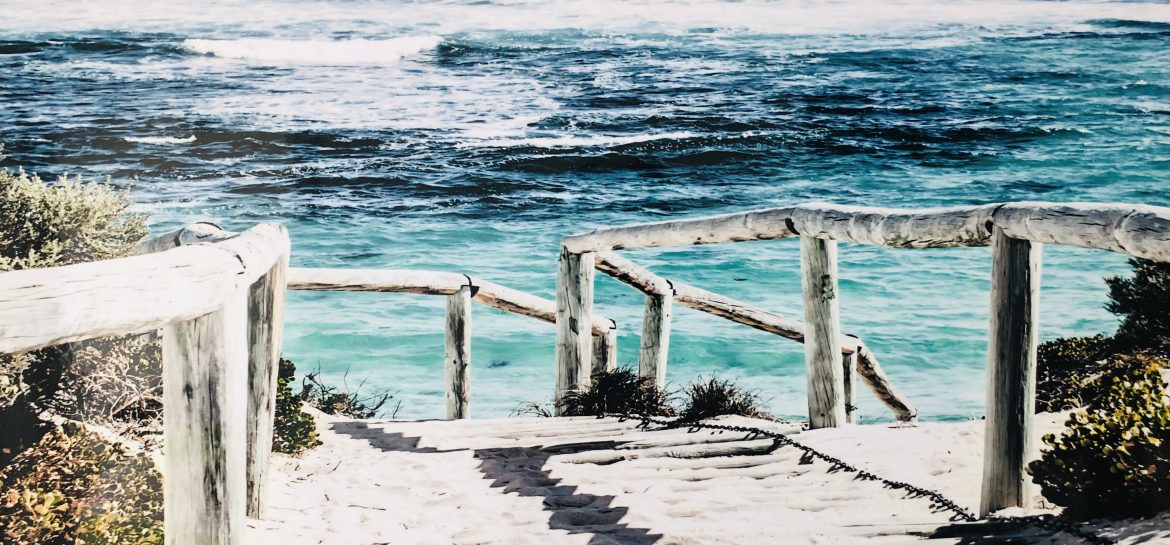 Finally a week in Spain with sunshine and to recharge☀️ I believe It's all about the feeling i get when I do something, it's important that beauty is surrounding me and to have those moments that makes you feel totally relaxed.
I talked to a friend today who is feeling a little low and are in a negative state of mind.
Have you ever felt that feeling that no matter what you do you are not satisfied? Well, I told my friend the only thing I believe really helps to change that wheel of negativity.
The most common thing we do in that state is:
We look at the mountain of work and feel tired just looking at it … we loose energy again… we think about things that make us loose energy…. we see pictures that reminds us of a poor state of mind…
So what do we do to gain energy and stop leaking?
1. Take your thoughts back from where ever you are at this moment and say: what would make me a little bit happier today? What do I like to do to gain a little energy, what makes me feel good today?
It's normal when you are negative to not be in contact with what would make you happy right now, be patient….. and start thinking about what would make you glad instead.
Change your attitude towards your current situation and you will vibrate higher in a few days and good things will come your way ❤️