Such a beautiful town 🖤
A day in business and art..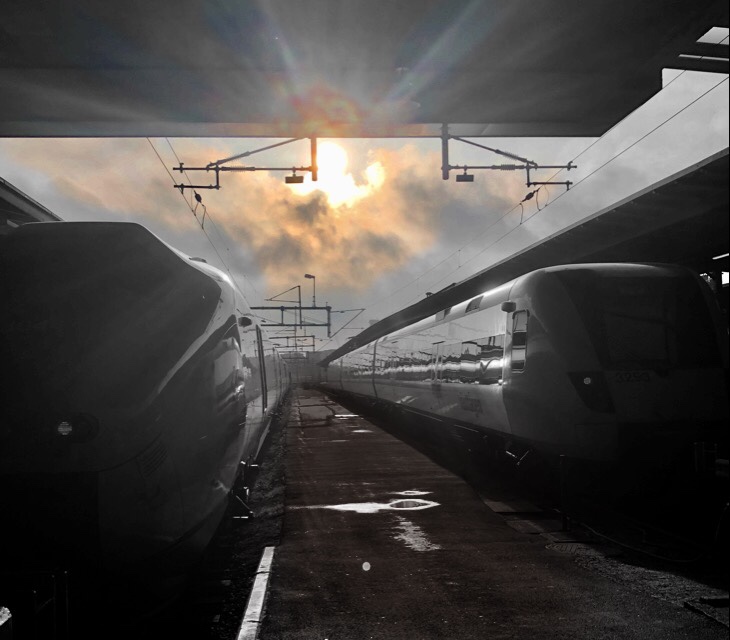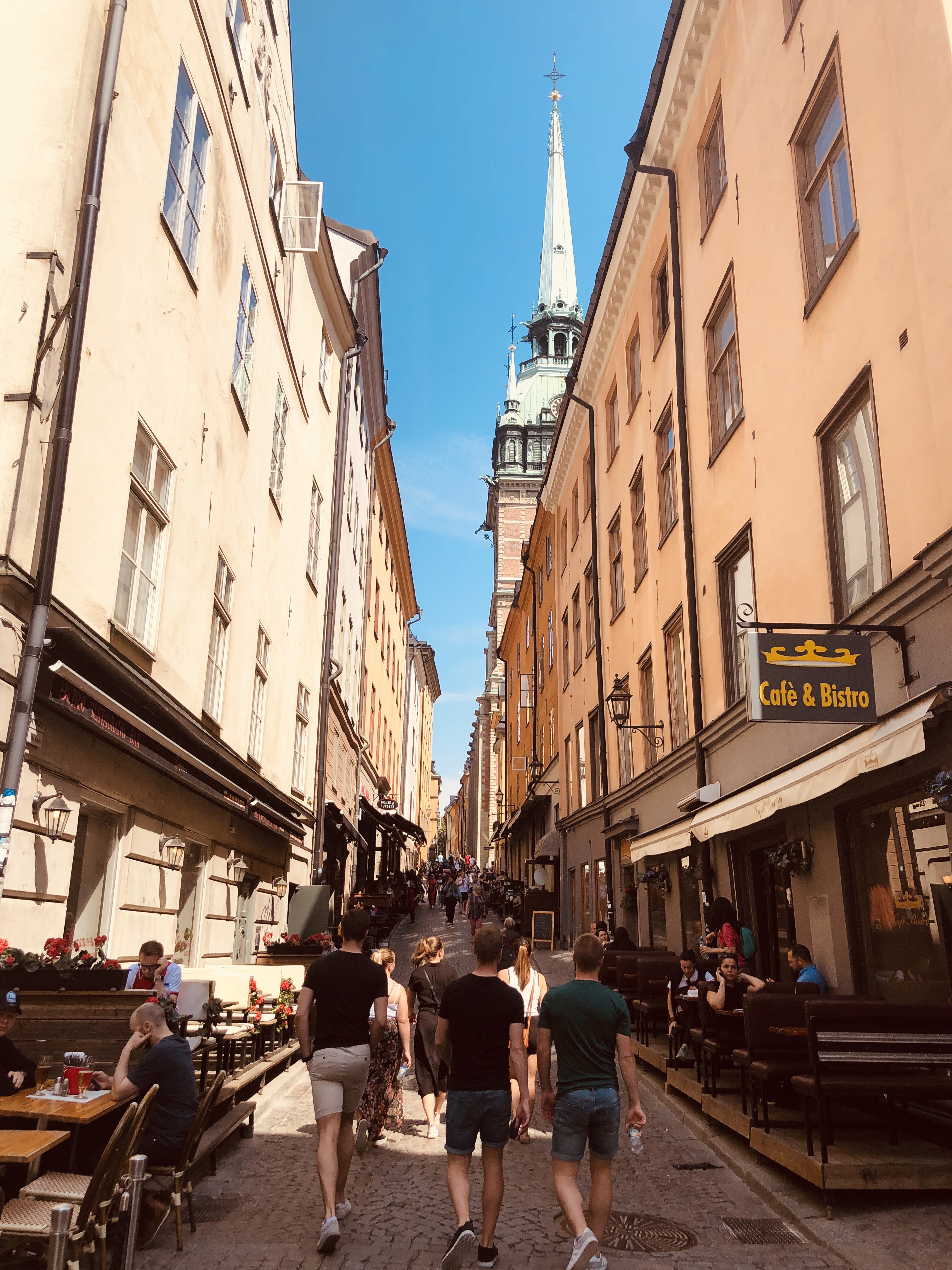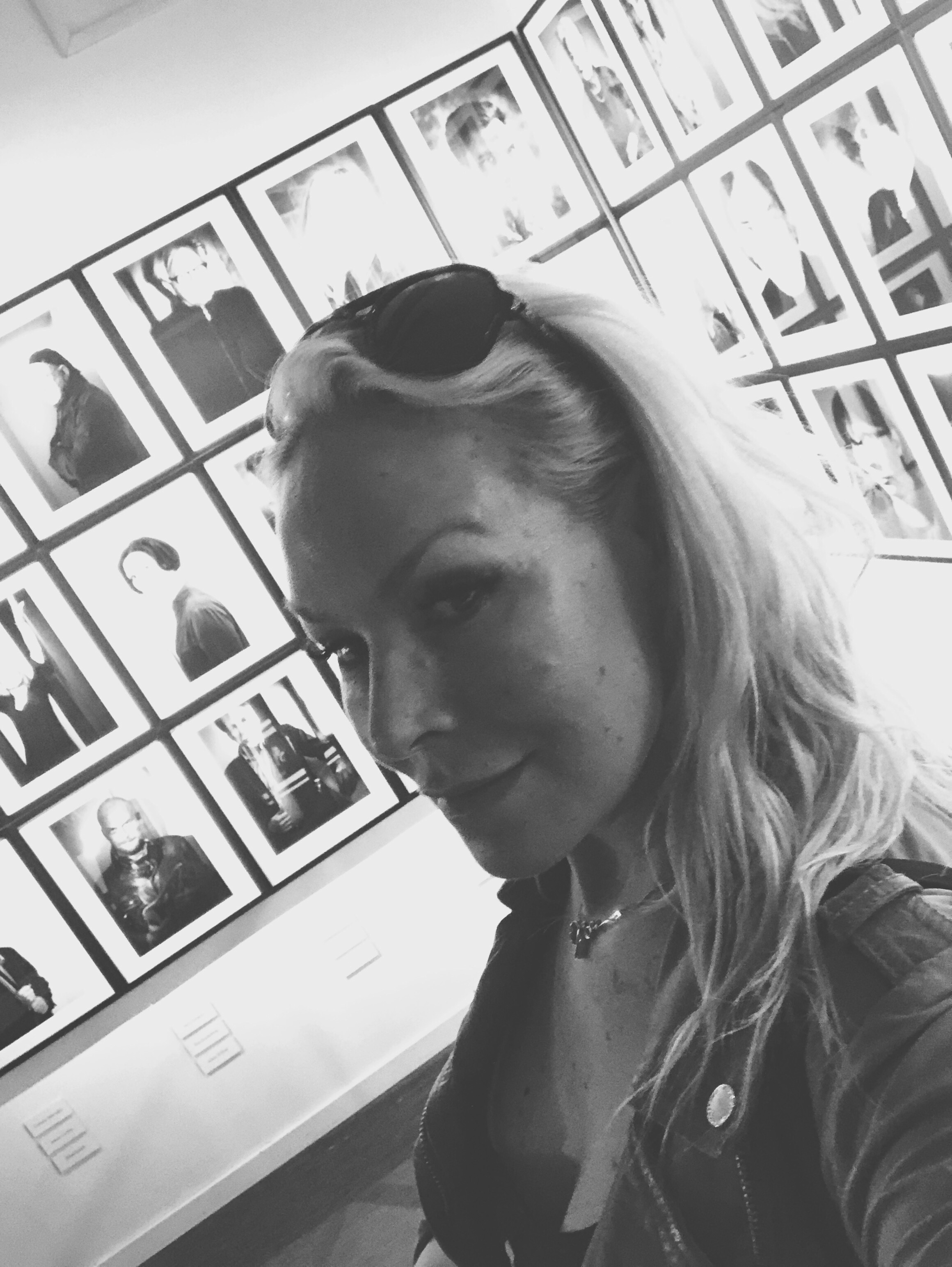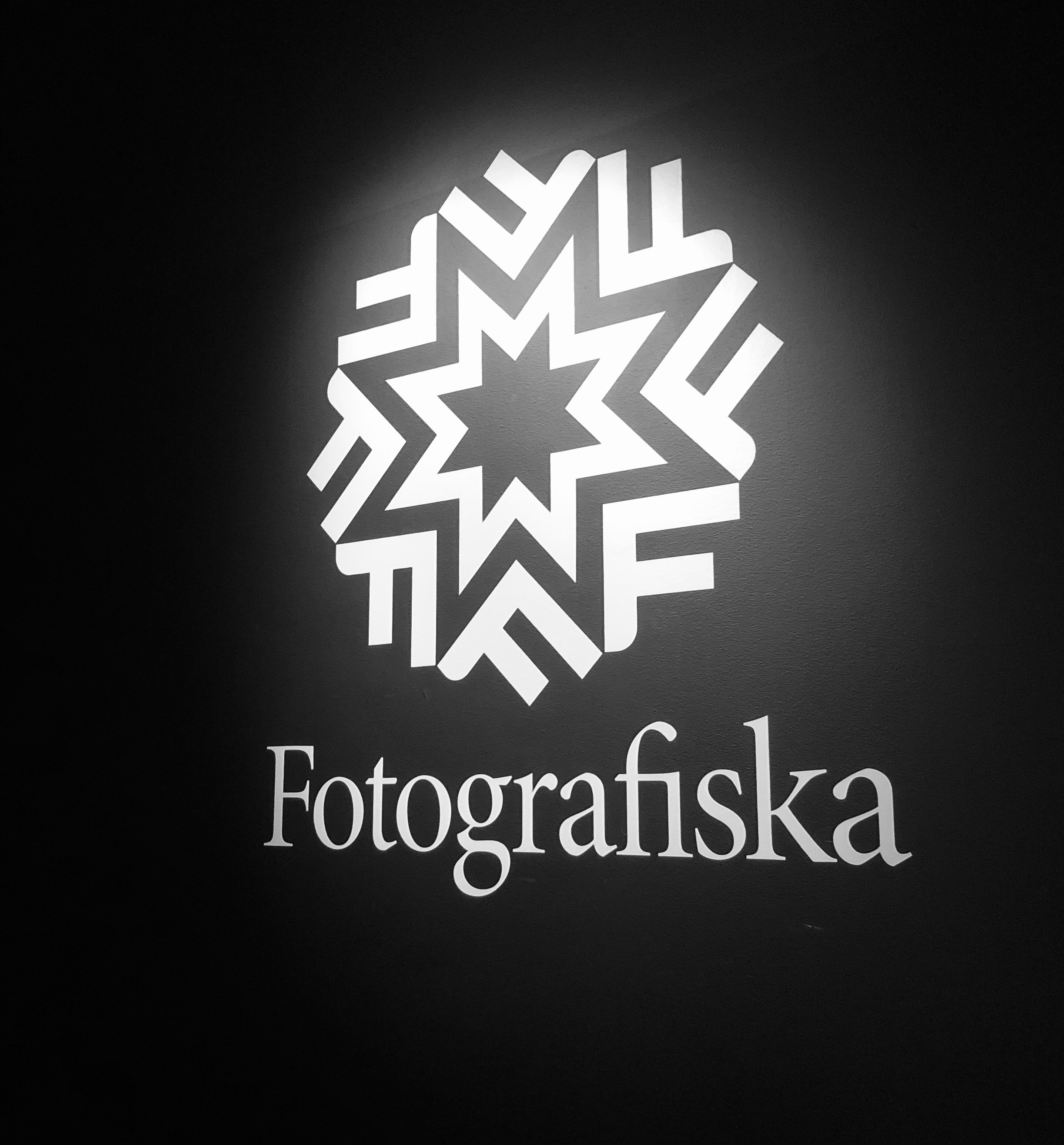 I was excited to go to the Fotografiska (art museum) and be amazingly inspired, but I must say i was a bit disappointed… it was very dark…. I actually had to pull myself up afterwards, it was not what i had expected, Otherwise great artists but way to dark for me🖤
What do you want to achieve or feel when you go to see art? What does a successful time with art feels like for you?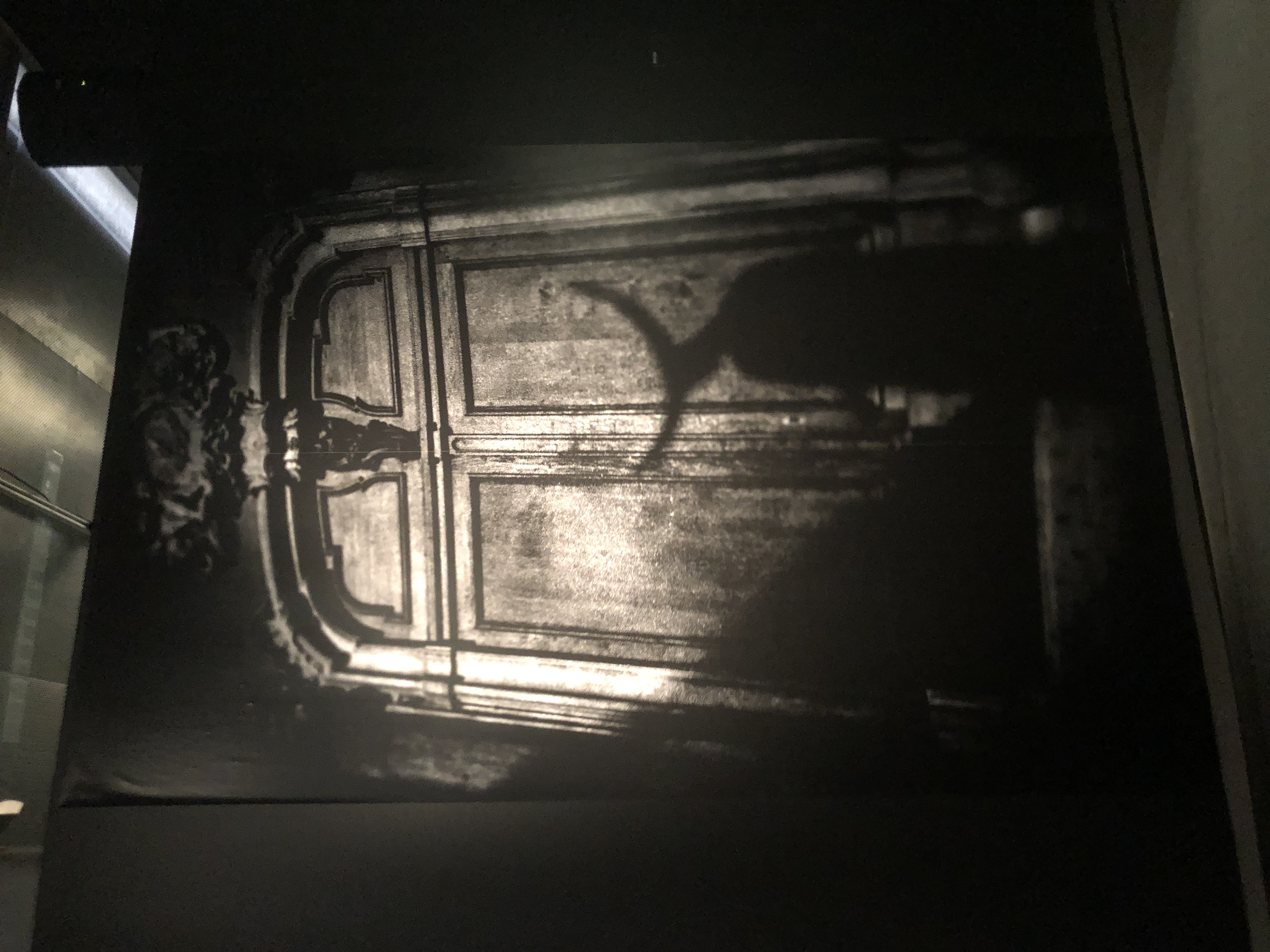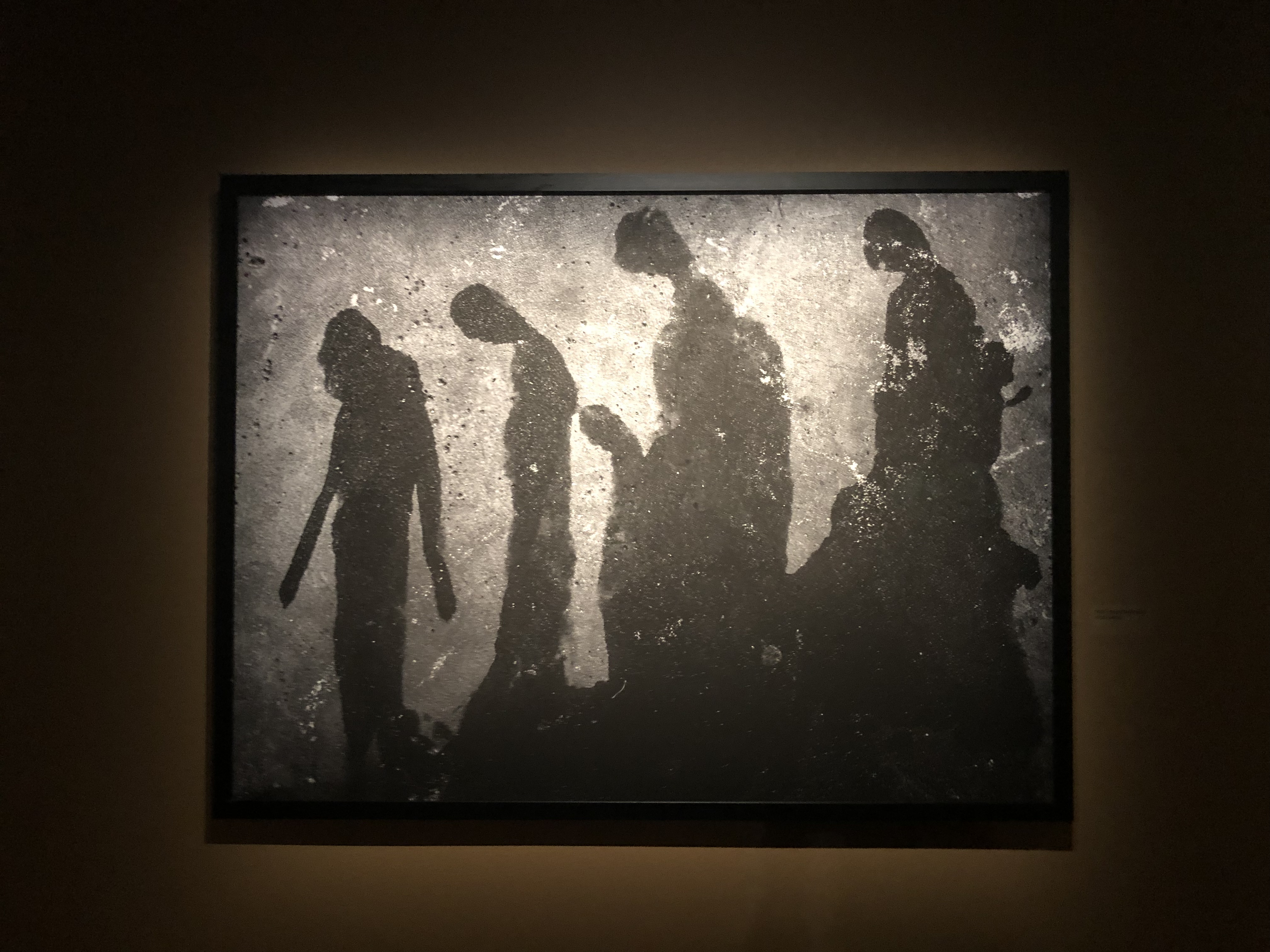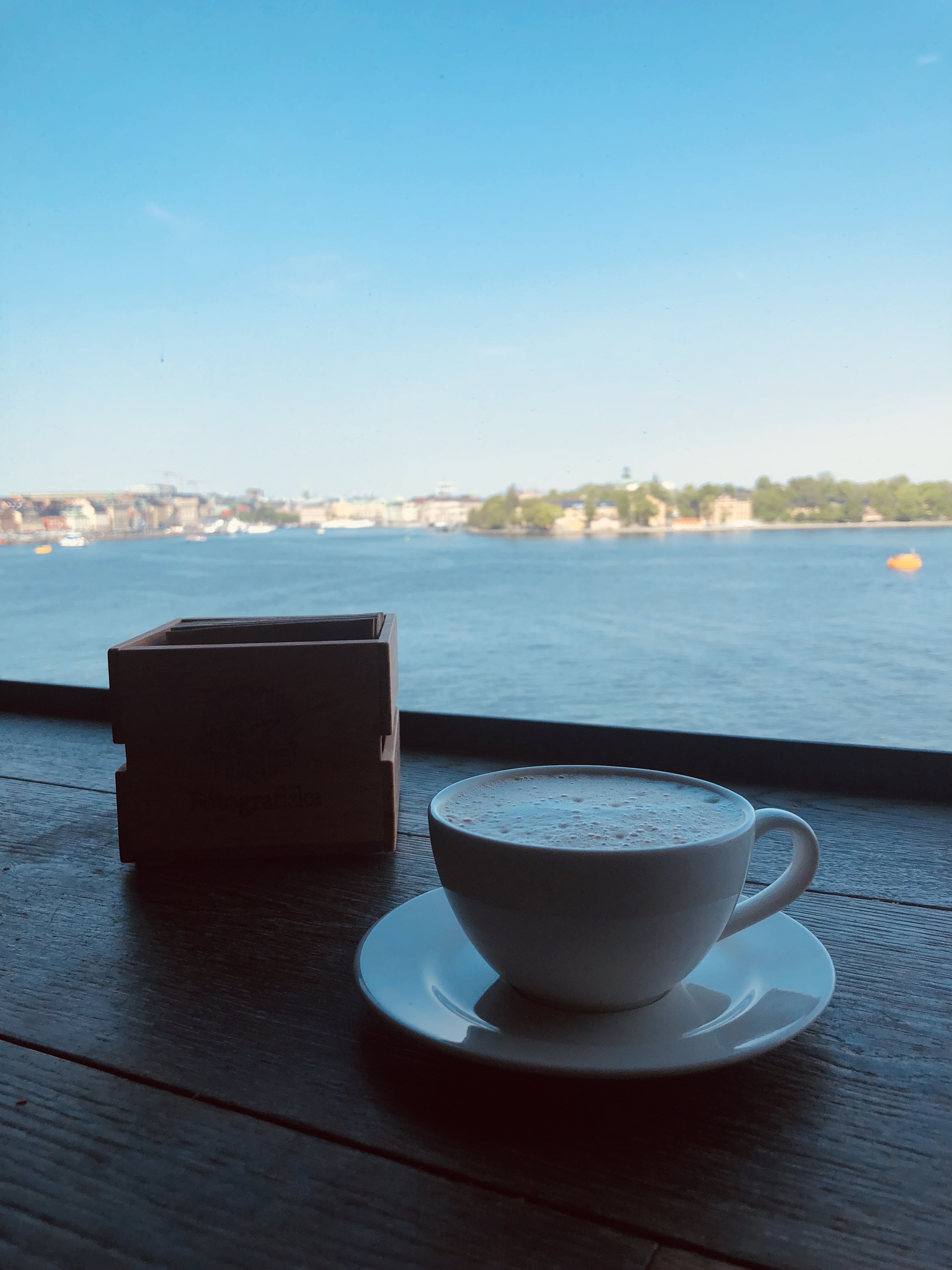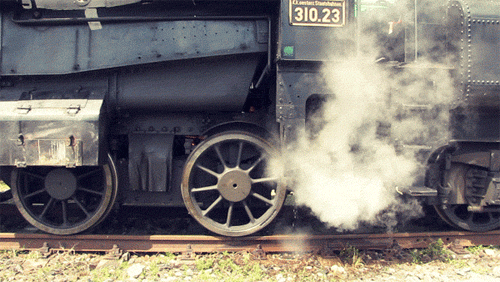 After a day in the capital with business i sat down and had a glass of rose before my train-ride home, and I listened to an audio book and a man approached and asked
Hi! Are you doing the same thing I am?
I sad:
I don't know, I'm listening to a book….
He:
What kind of book?
Me:
Oh, a book on psychopaths…
(and my inner voice screamed: did you just say that out loud??😂)
He:
Oh…

I didn't scare him off, he sat and talked for about an hour 😂😏