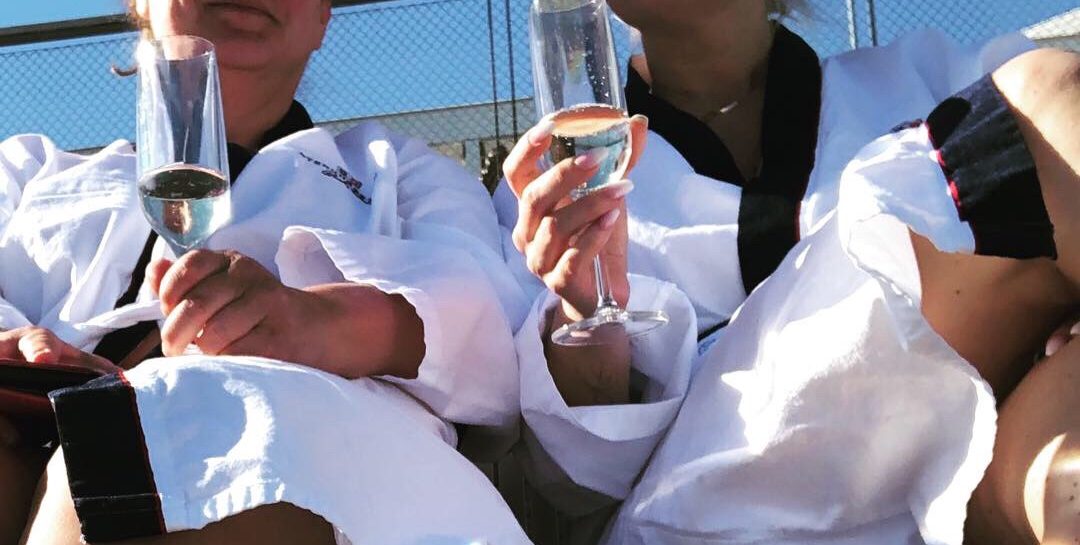 My Easter is at a spa & conference with a class that graduate 🎓 I wish you all the best ☀️🐣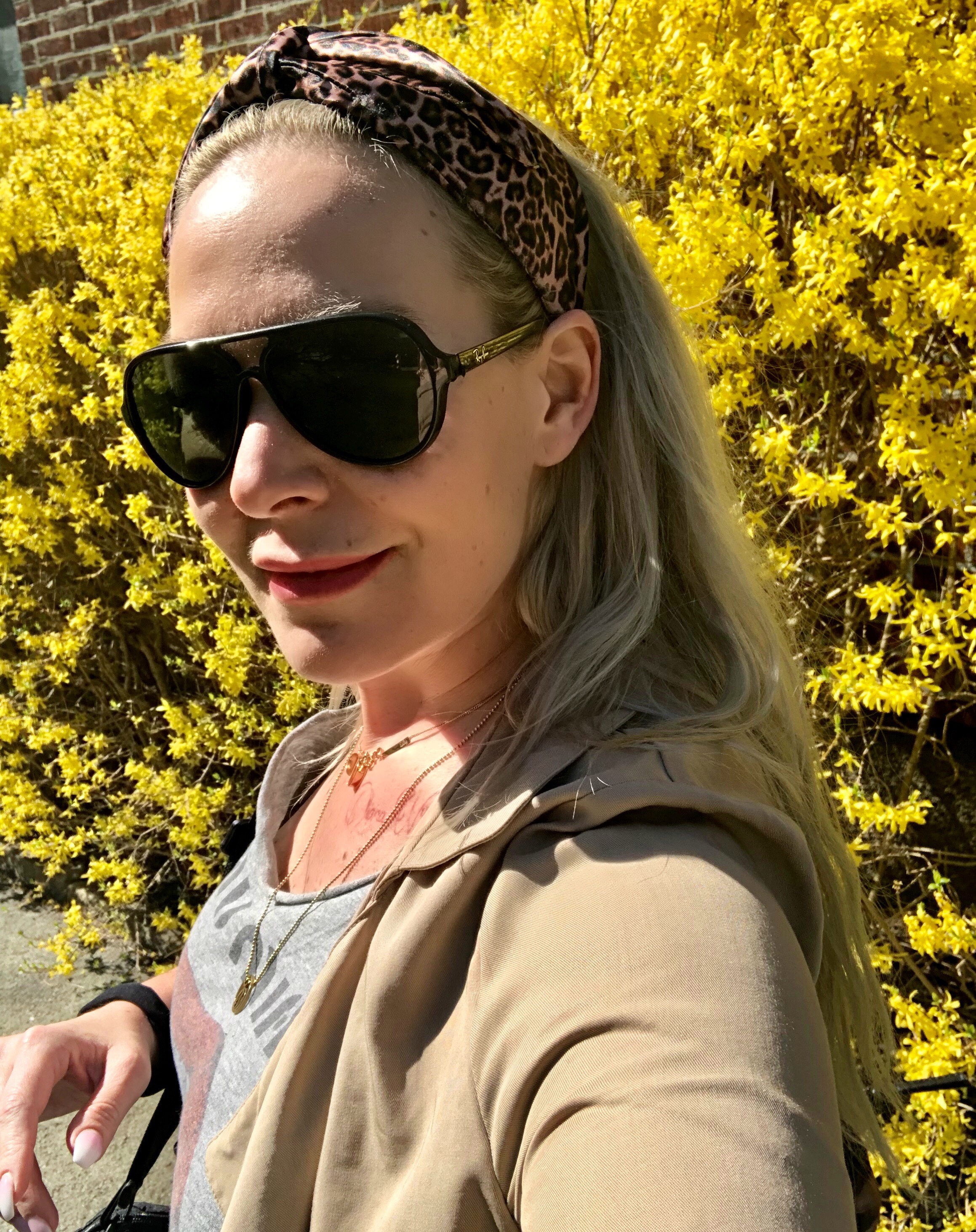 Today's spa conversation was:
1. Raise your worth and standards
2. Fall in love with yourself
3. The only truth is how you feel your life, so feel good 😘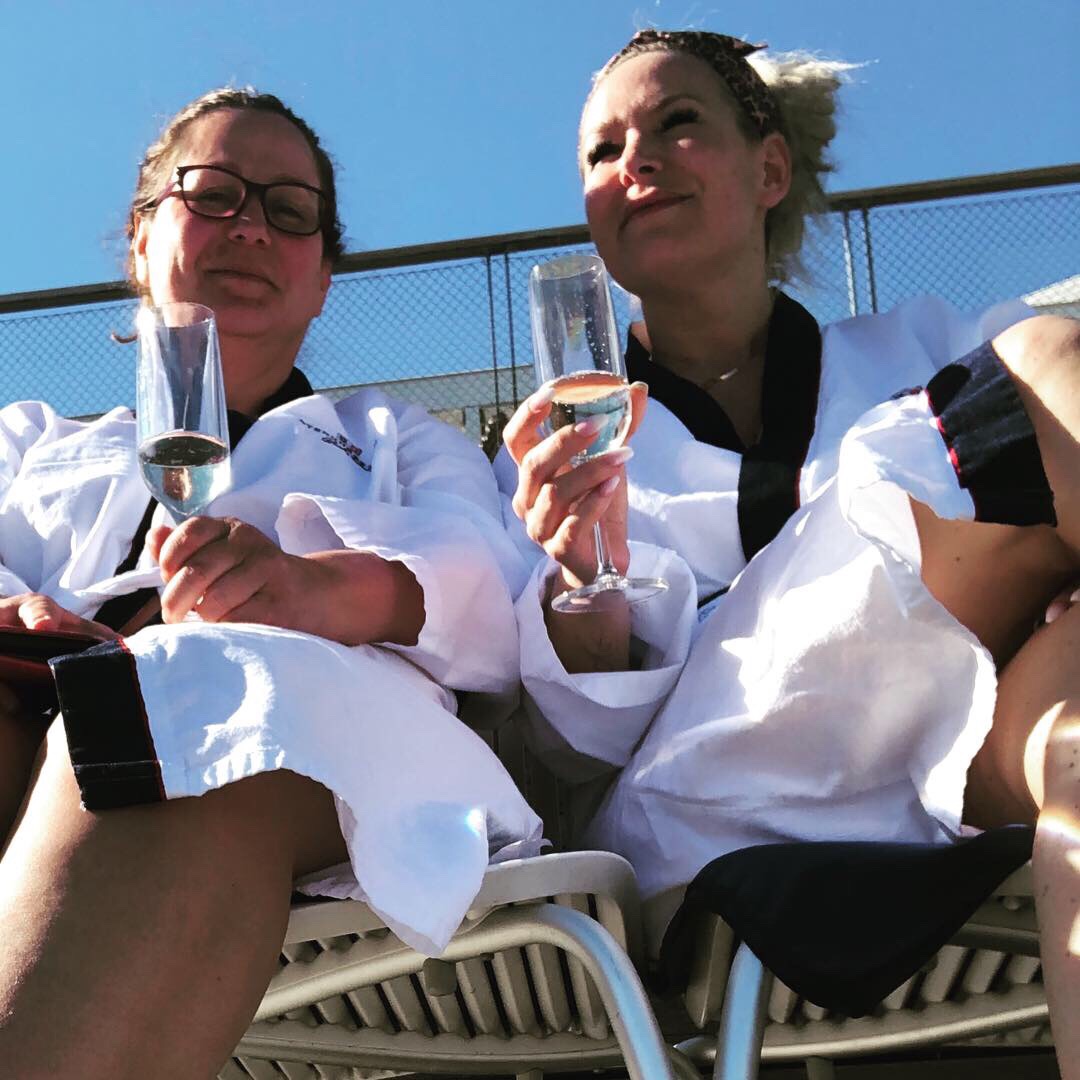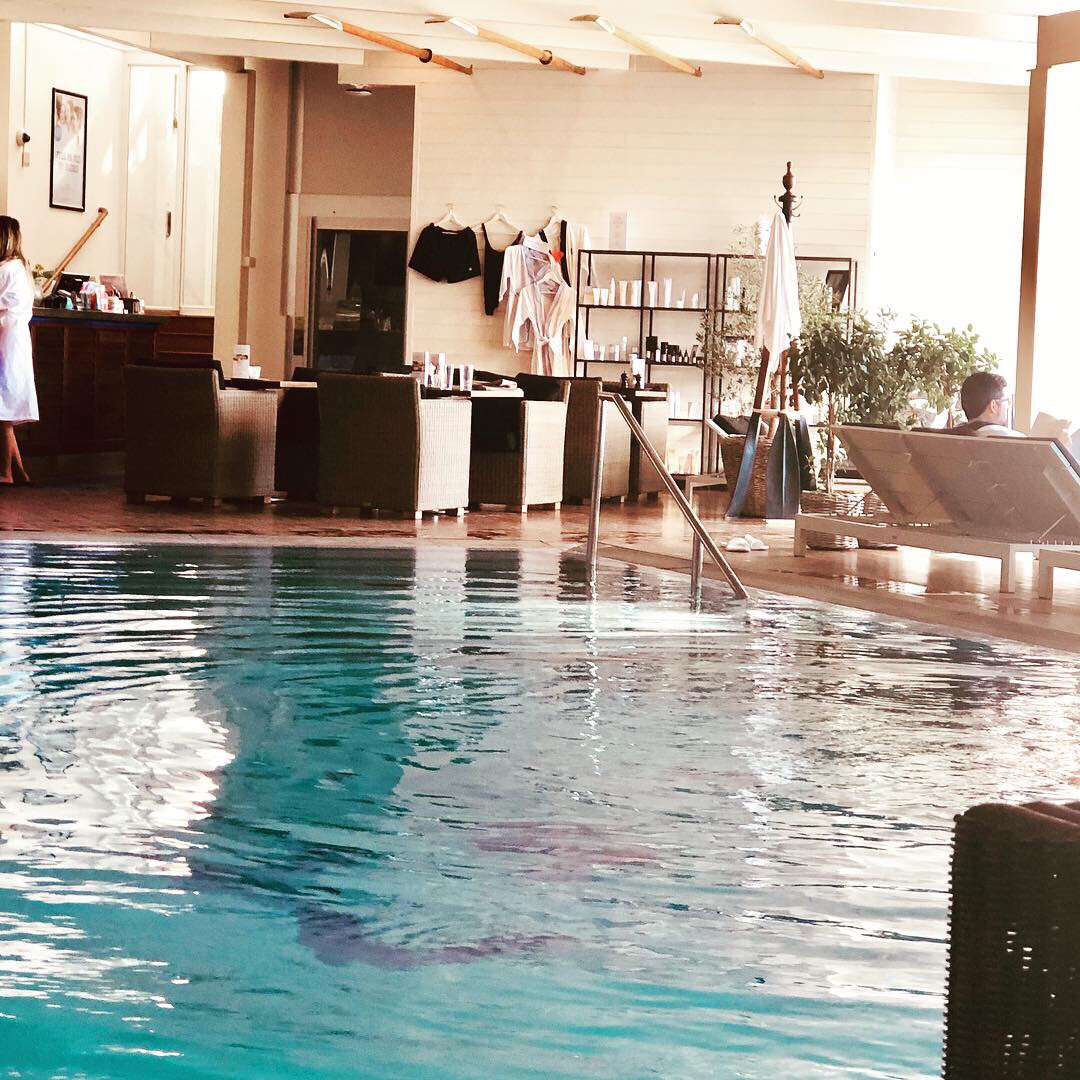 My room 👌🏻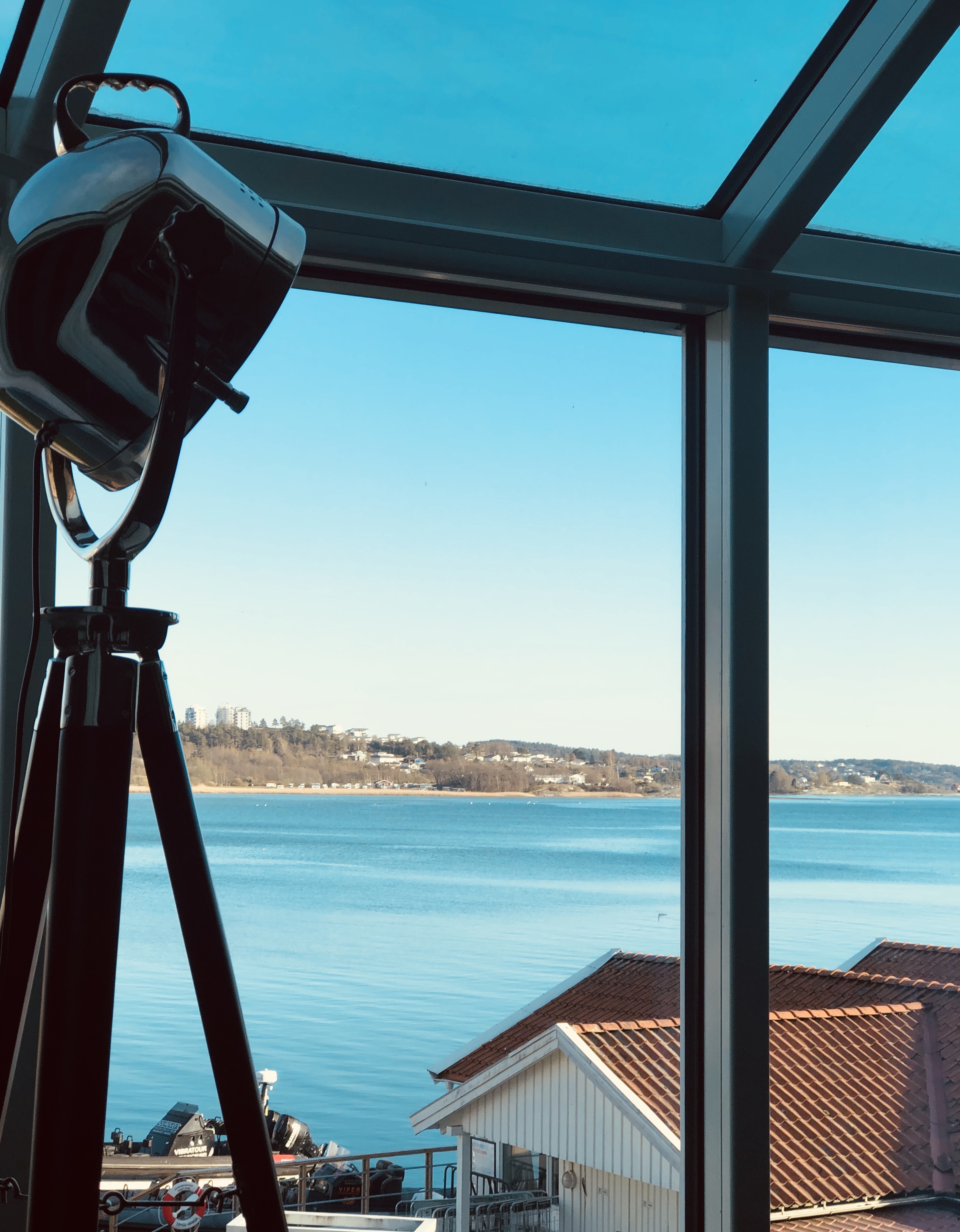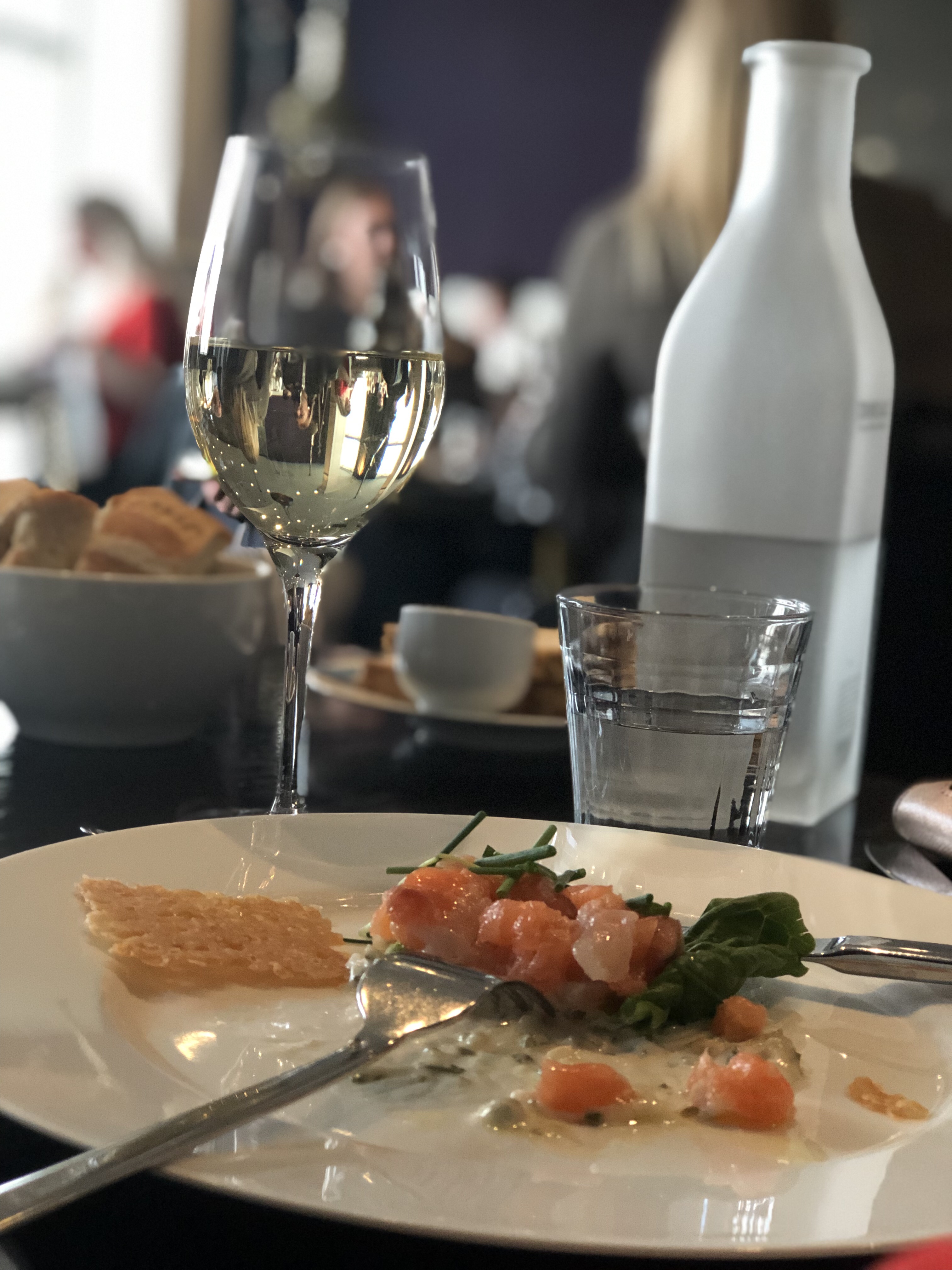 Always remember to laugh no matter how your life is at times 😘 Get your self happy!!!