Wonderful days with amazing food ahead!! And yesterday, Friday after work with my big family we had seafood 🦞 This weekend will be all about food & art, on Monday 2 off my paintings will be at display in a nice gallery in Rome❤️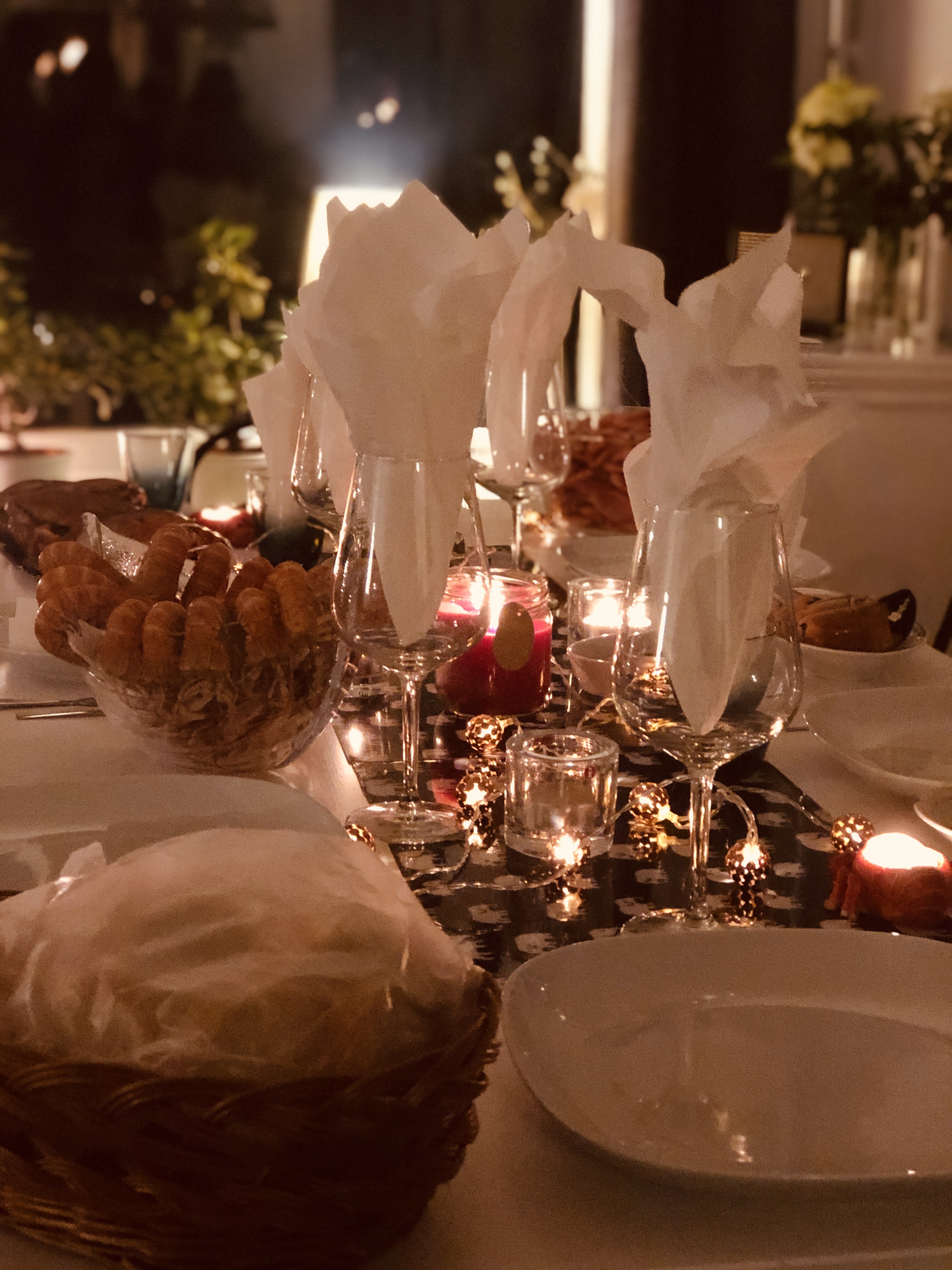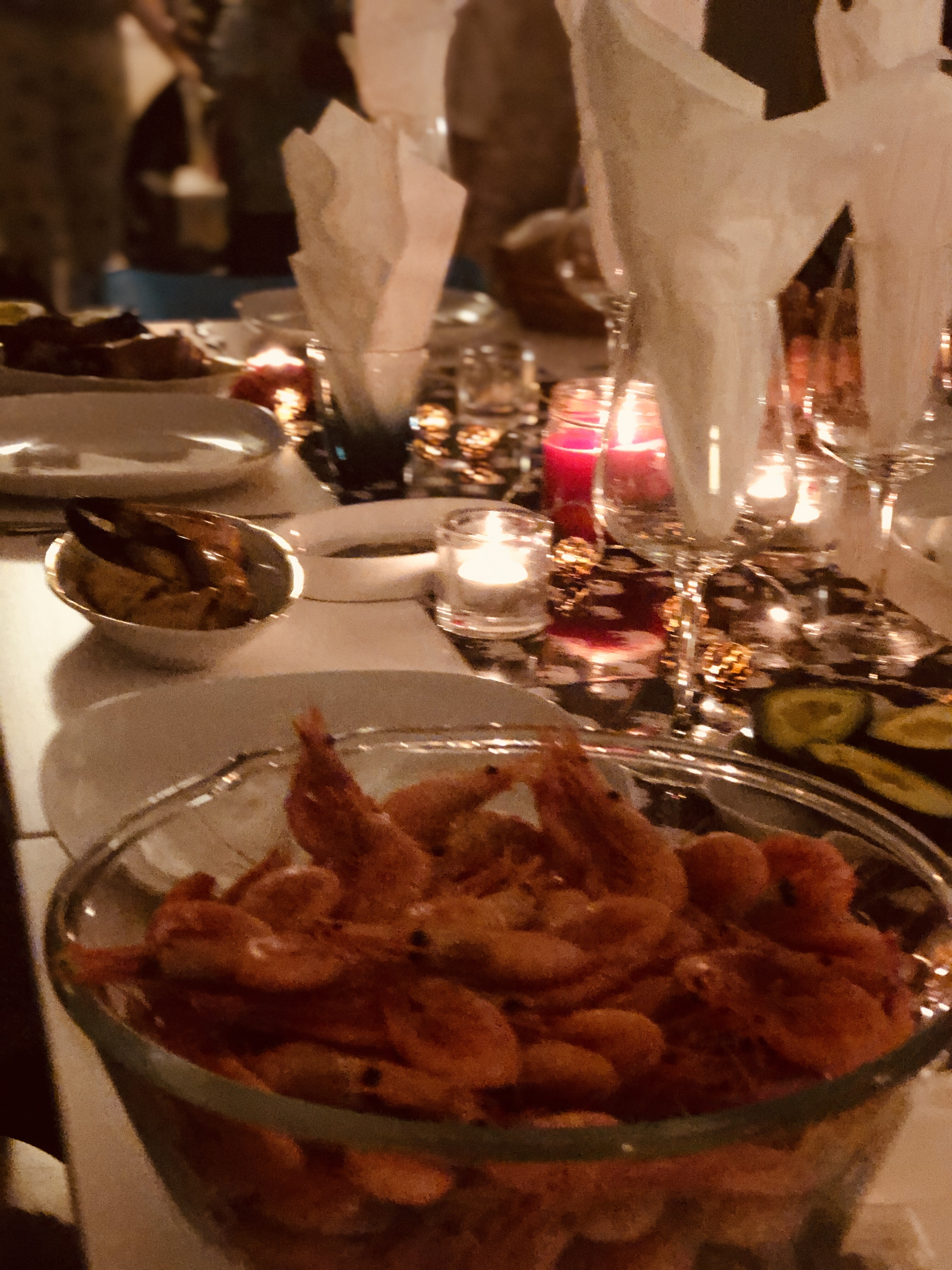 We started very early this morning for kastrup Denmark for a direct flight to Rome!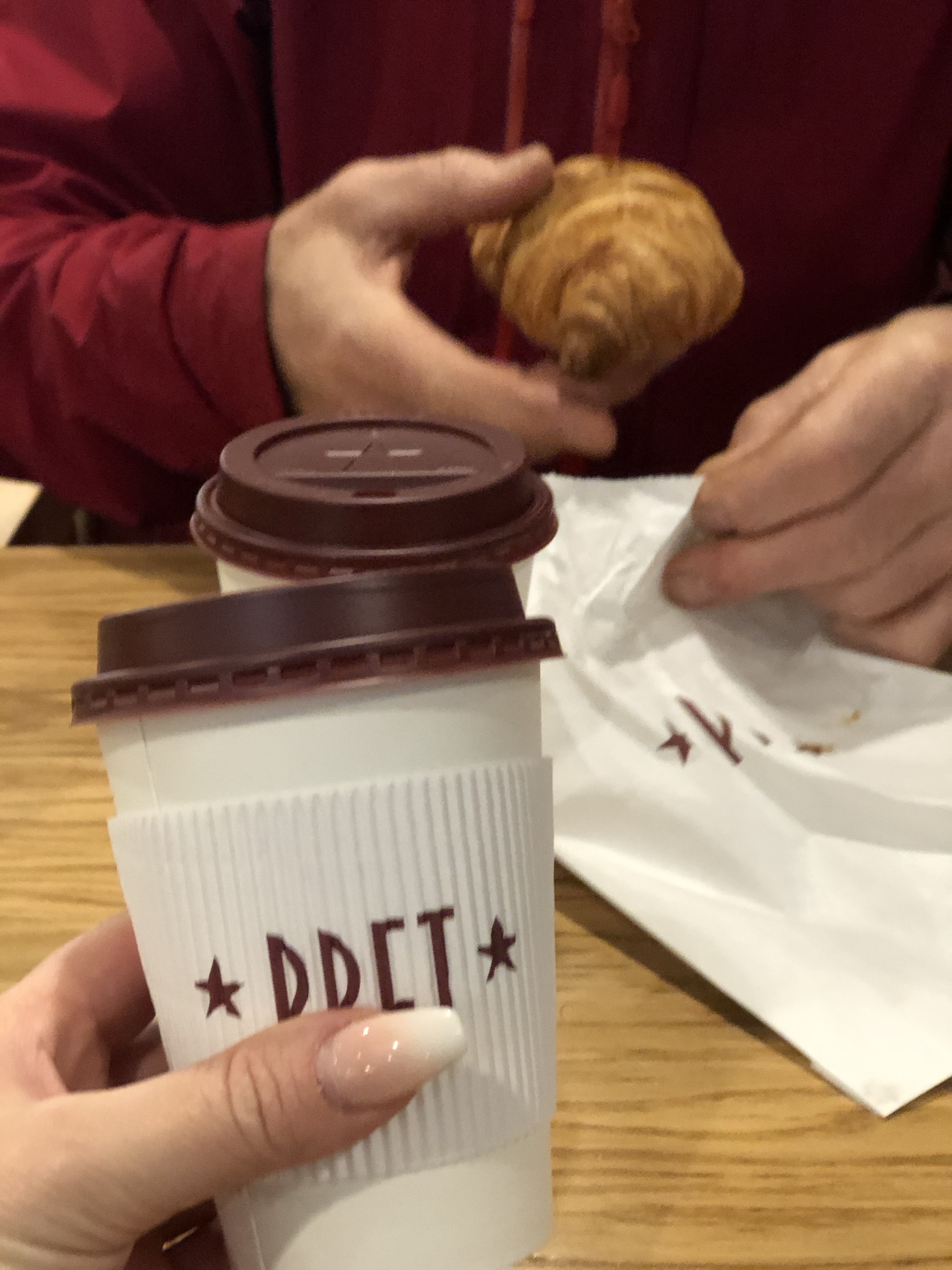 My paintings to the gallery in Rome 😍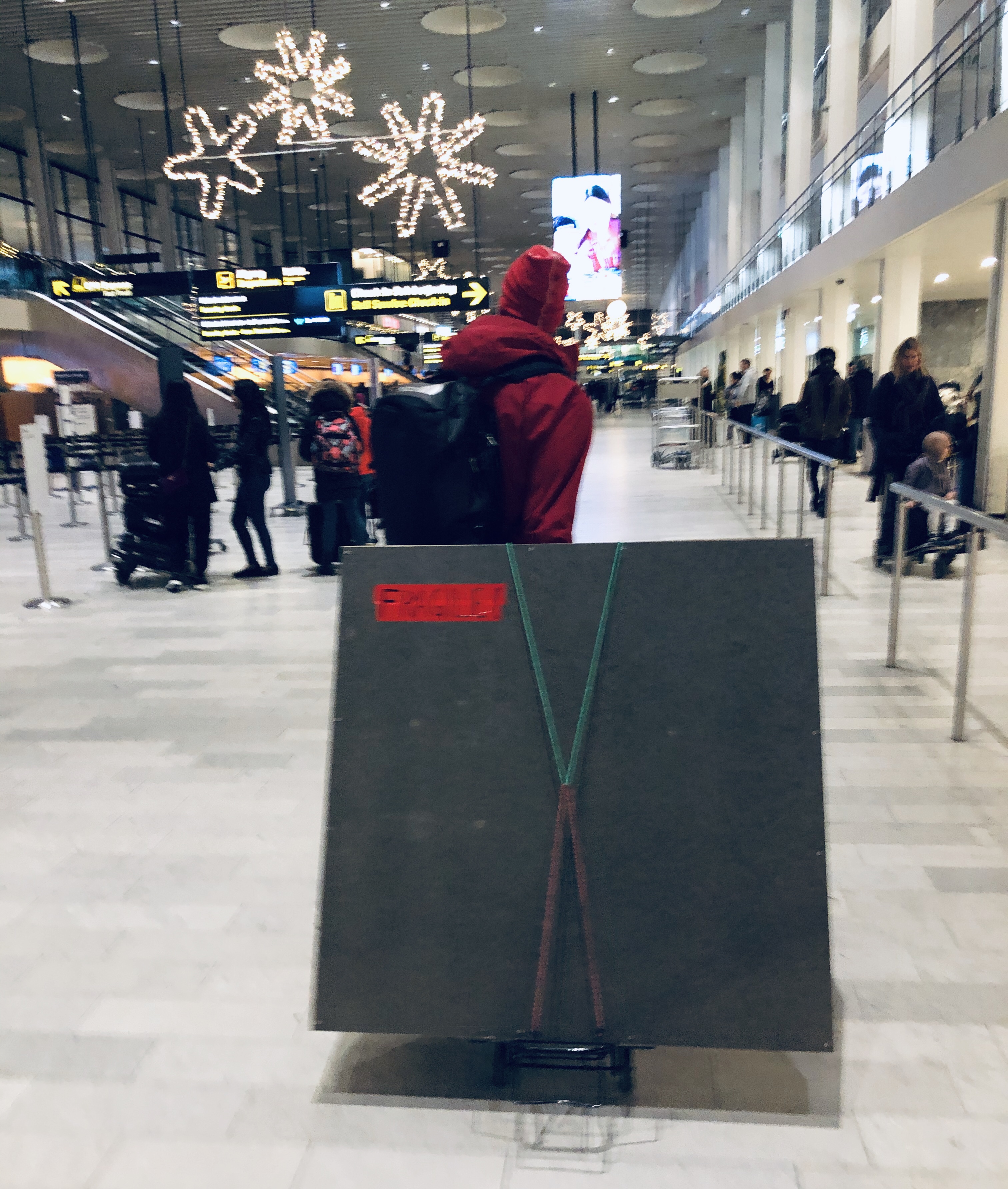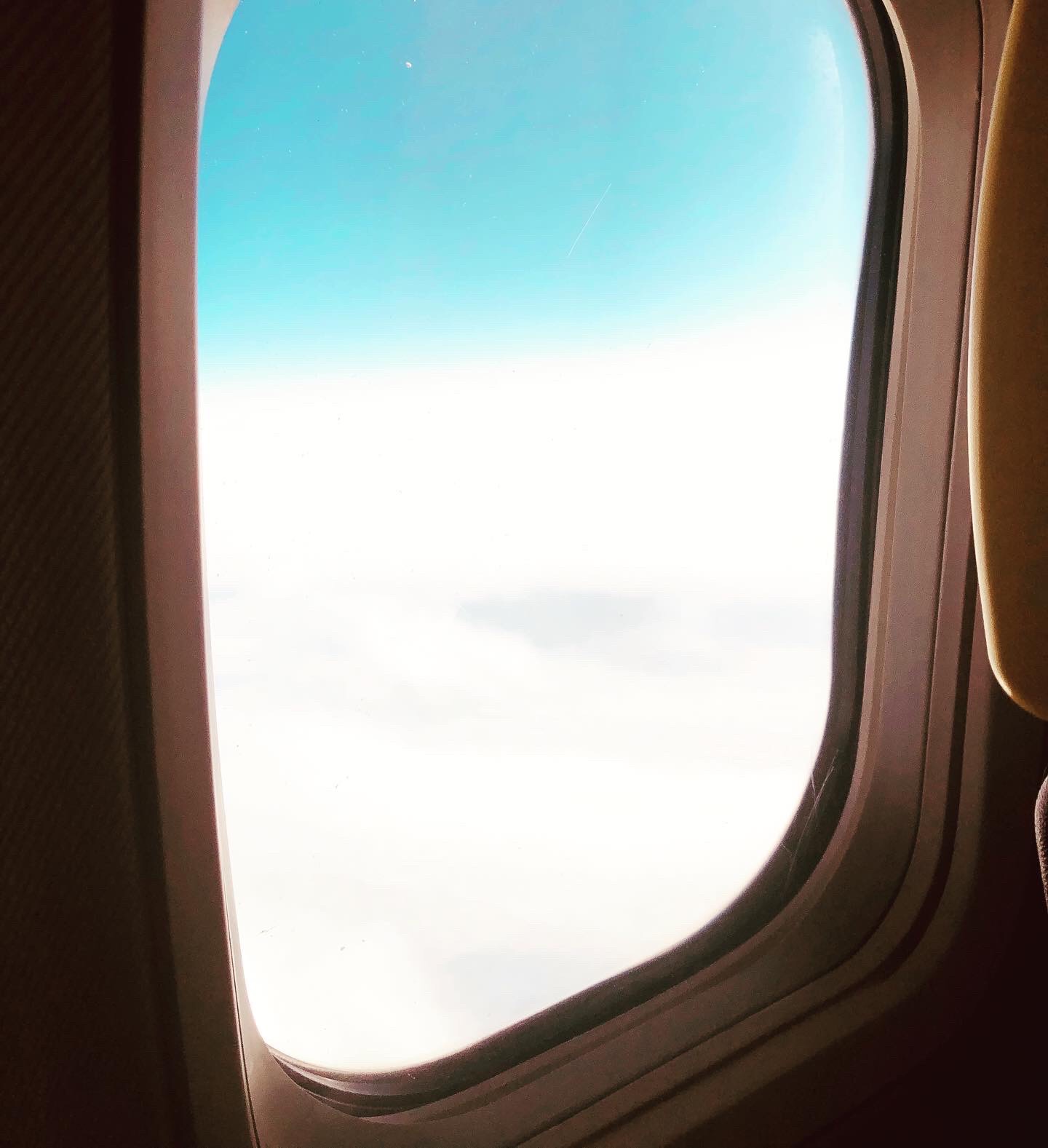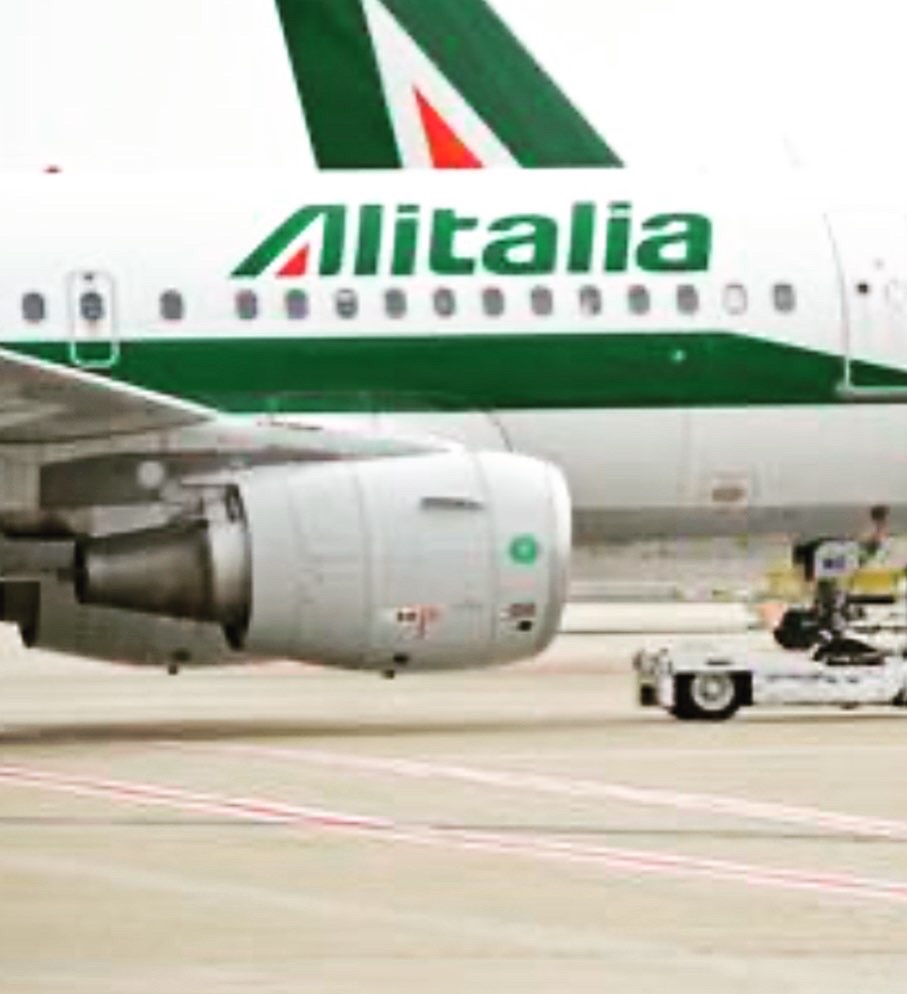 Of course we found this elegant food place😍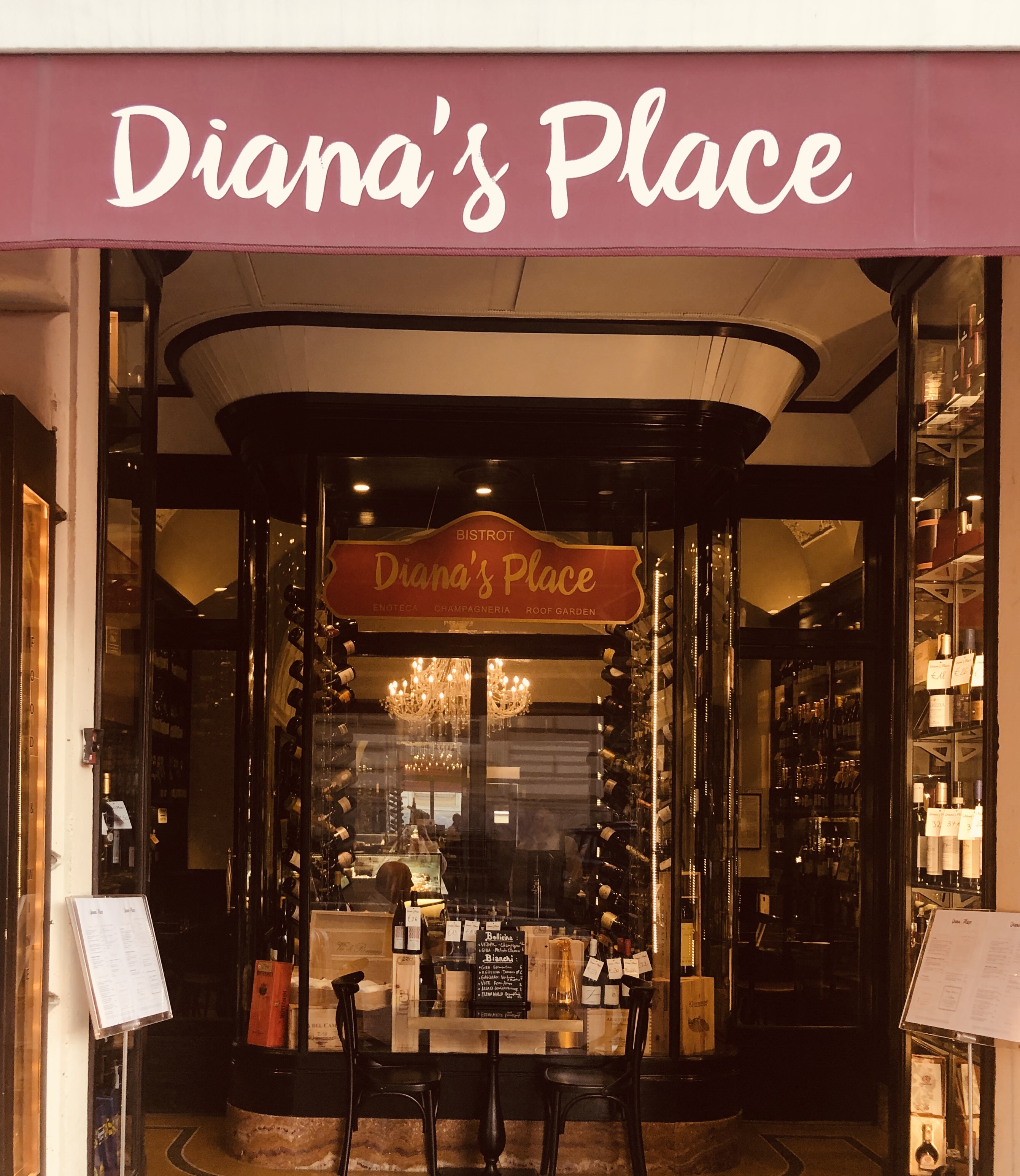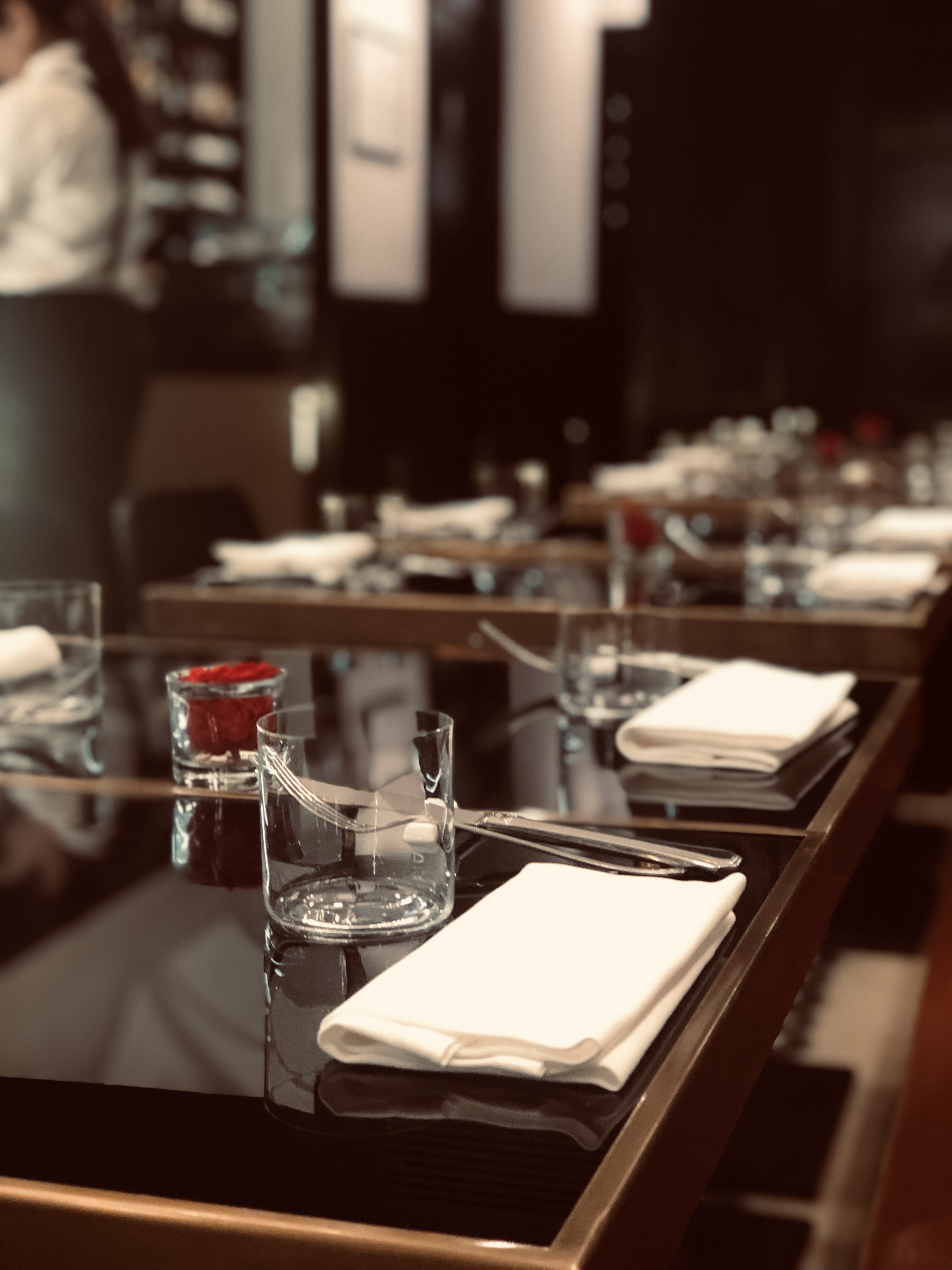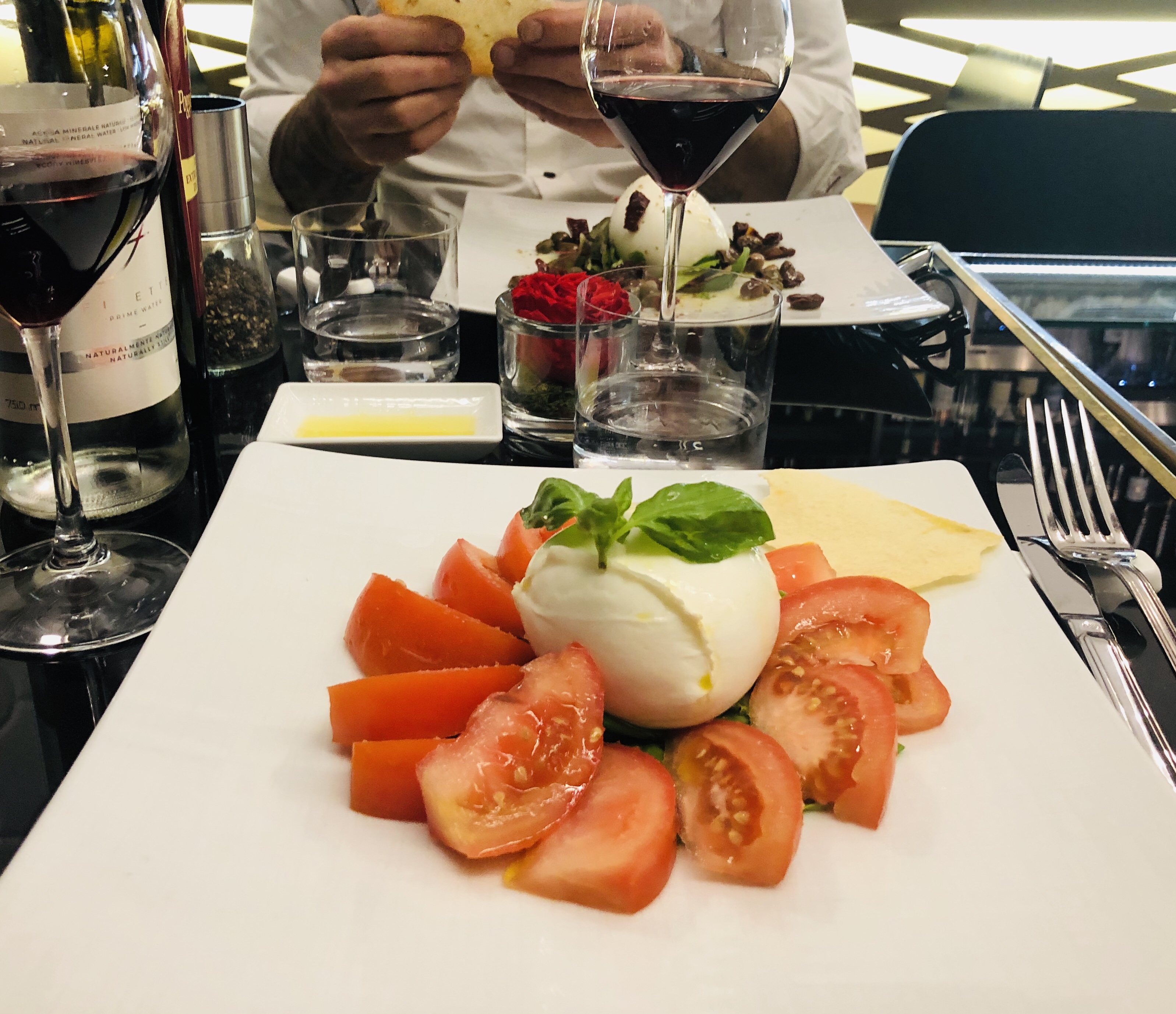 This caprese was so good and only a starter 😍😍😍
Oh!! My Swedish popart painting is done!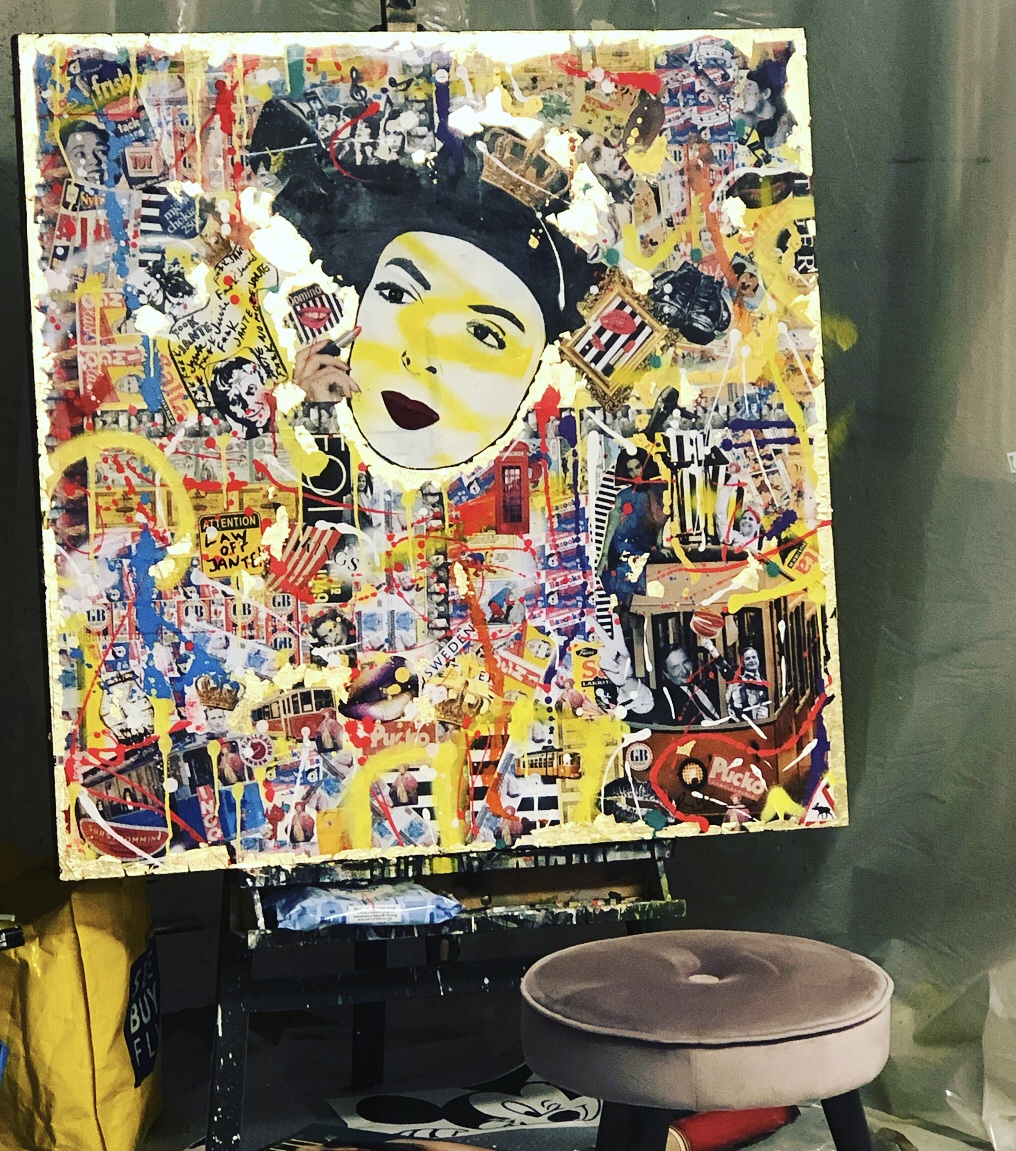 Wish you all the best weekend 😘