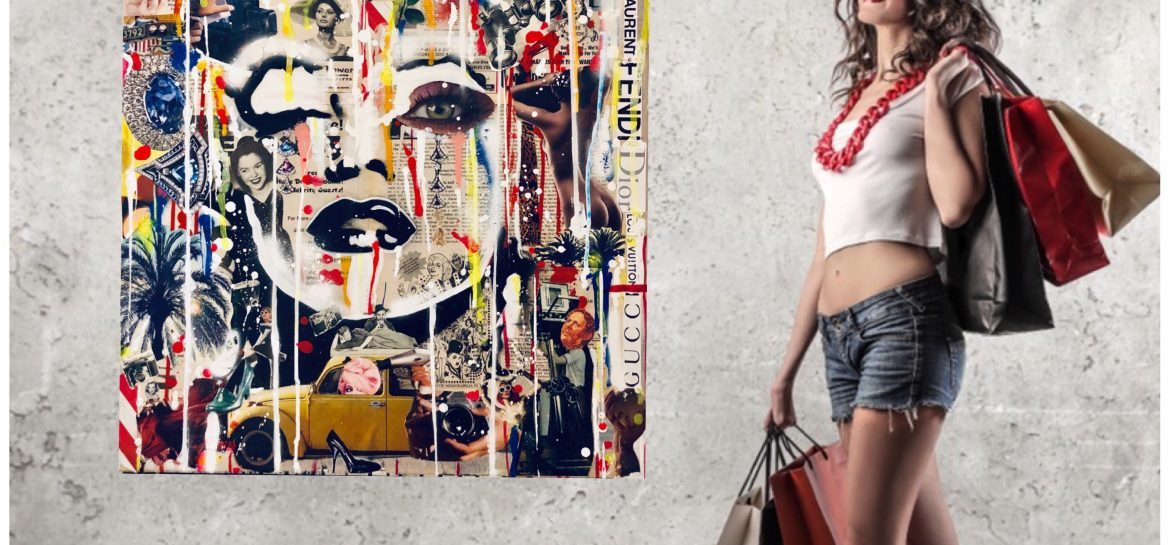 The most important thing for me is to have my own flow… To feel my way forward and have fun on my way even when i work hard………… So when my friends ask if i have time for a coffee break I'm like this ⬇️ ⬇️ ⬇️😂😂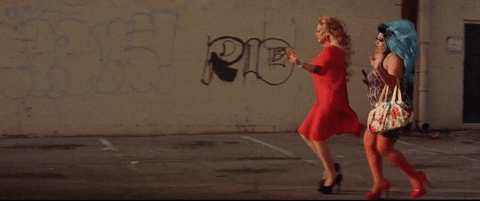 I believe it's important to make time for laughter even if the schedule is full, that always bring me back to my flow 🖤 What gives you a flow?
This week has been busy!!
Network meeting, we discussed are nearest goals….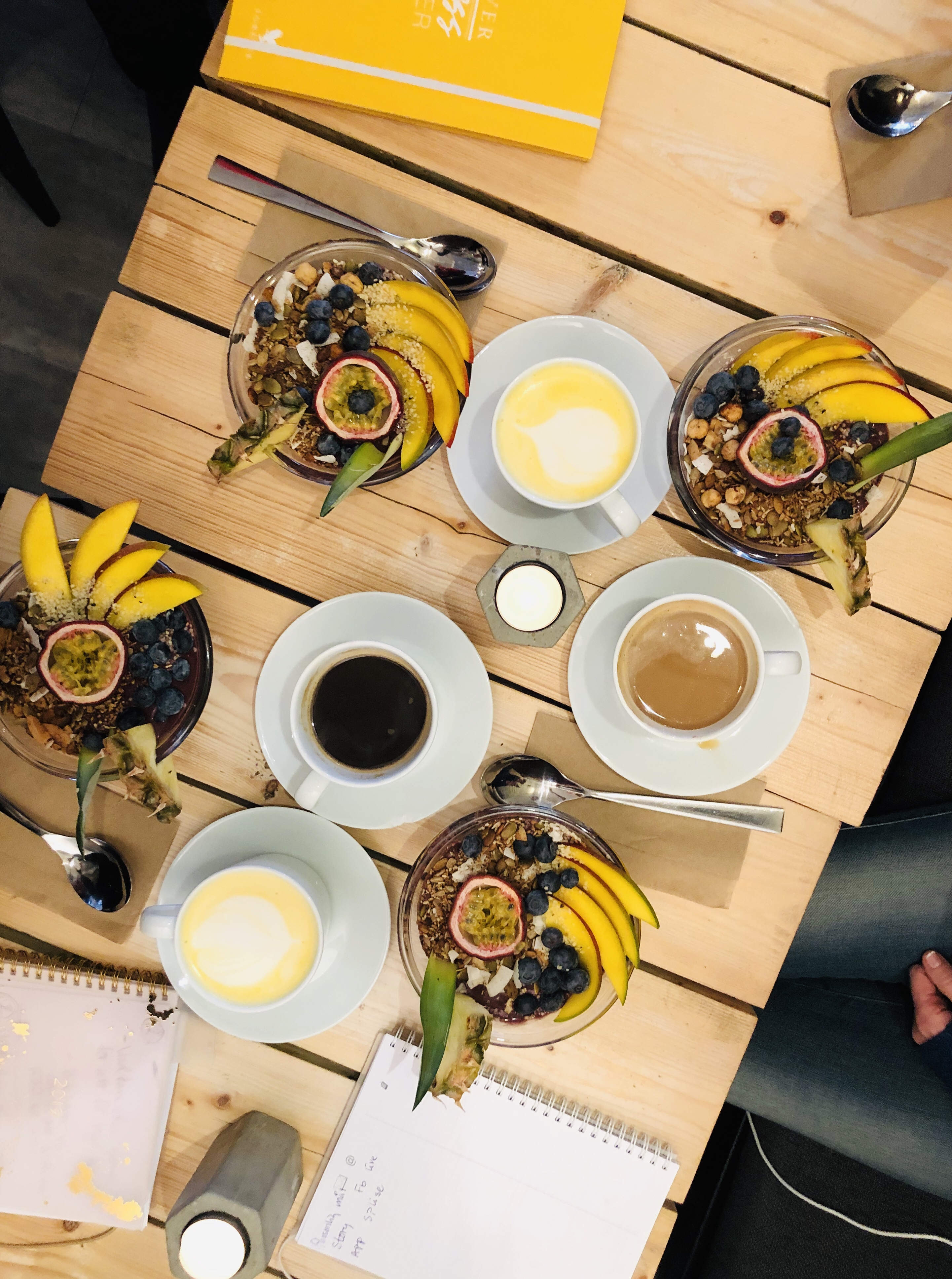 I helped a friend set up her artwork for her exhibition.. She's an artist and works with metals… She's at Gothia towers 30/1-24/2🖤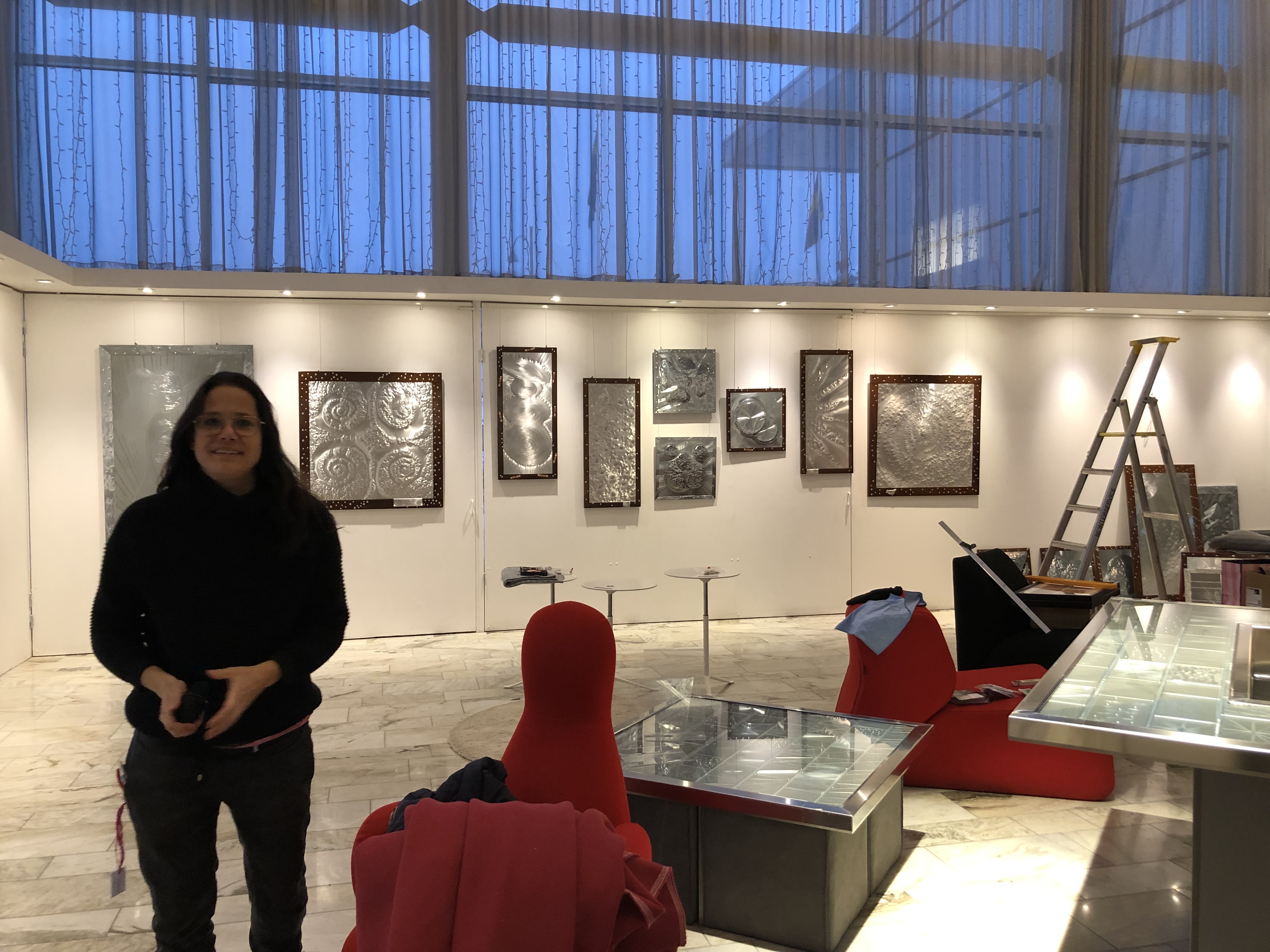 Today two of my paintings got new homes❤️ I'm so grateful 🥂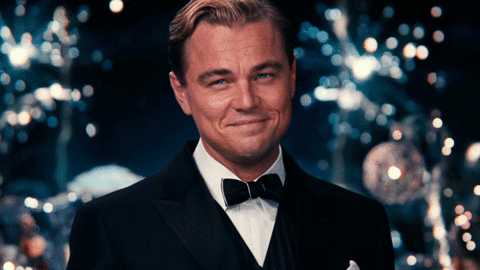 I'm working on my biggest painting ever…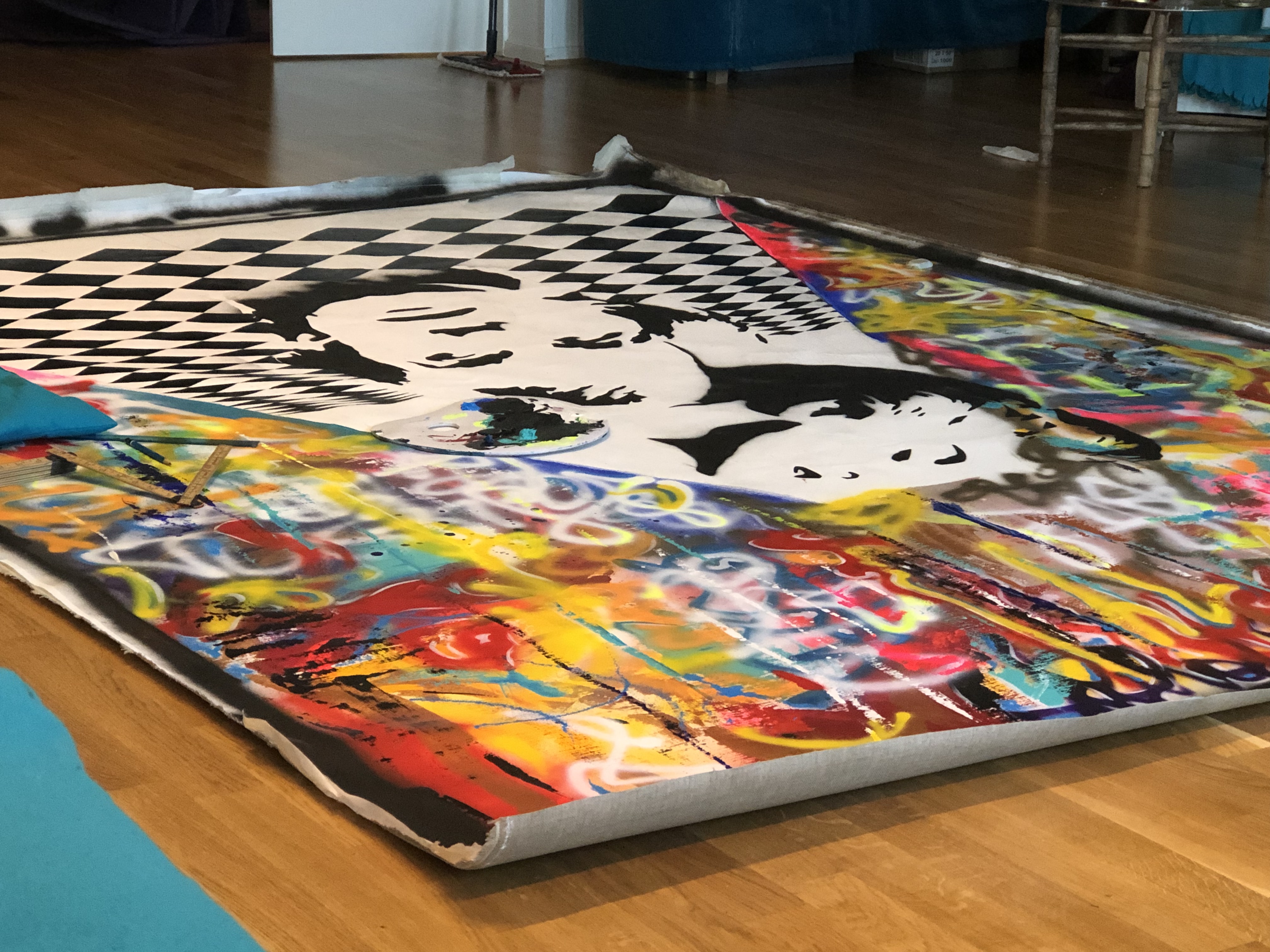 And just finished this beauty 😍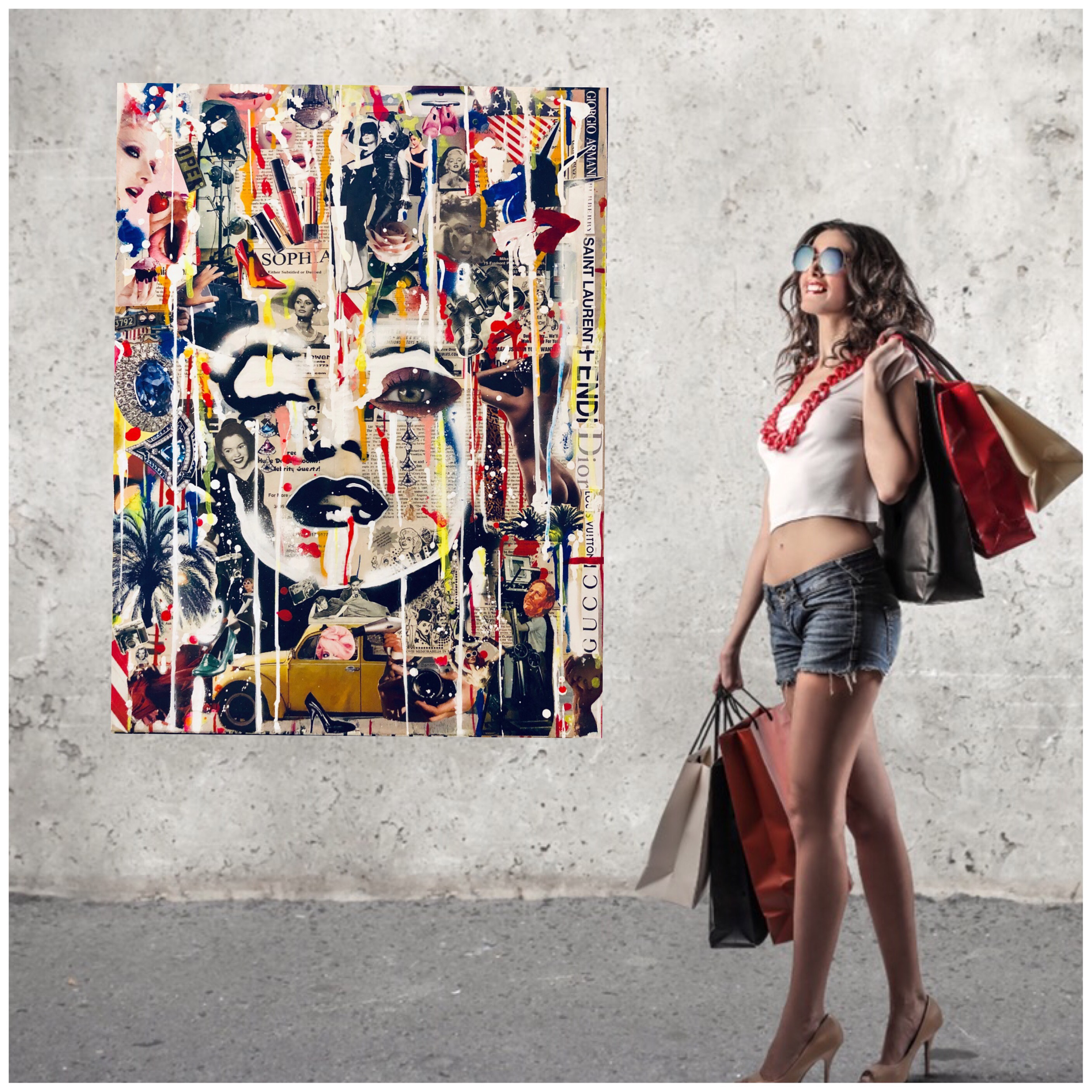 My next art exhibition is in Stockholm 16/3-27/3🖤 http://www.ekvalltornblom.se/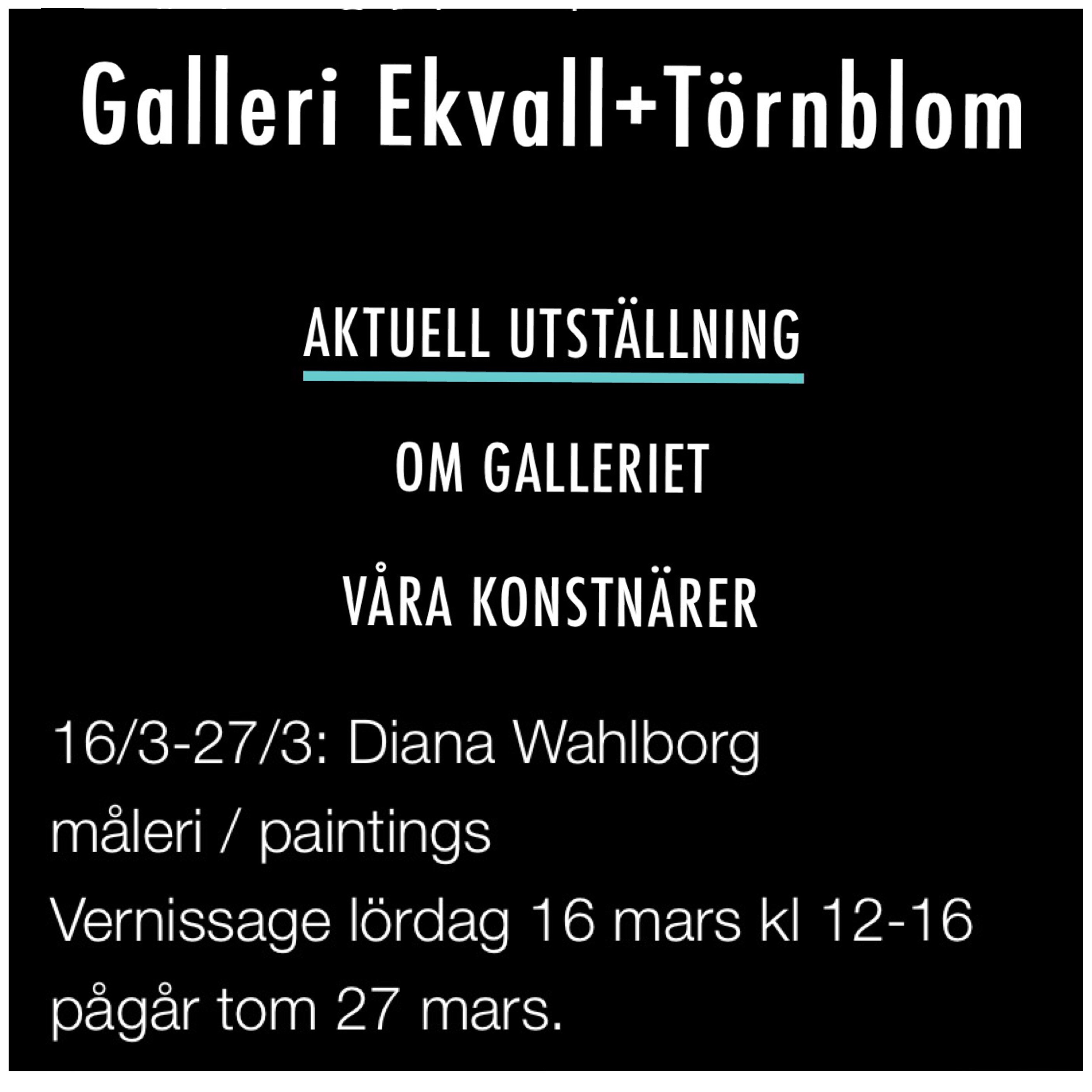 Tonight was the opening night for my friends exhibition 🥂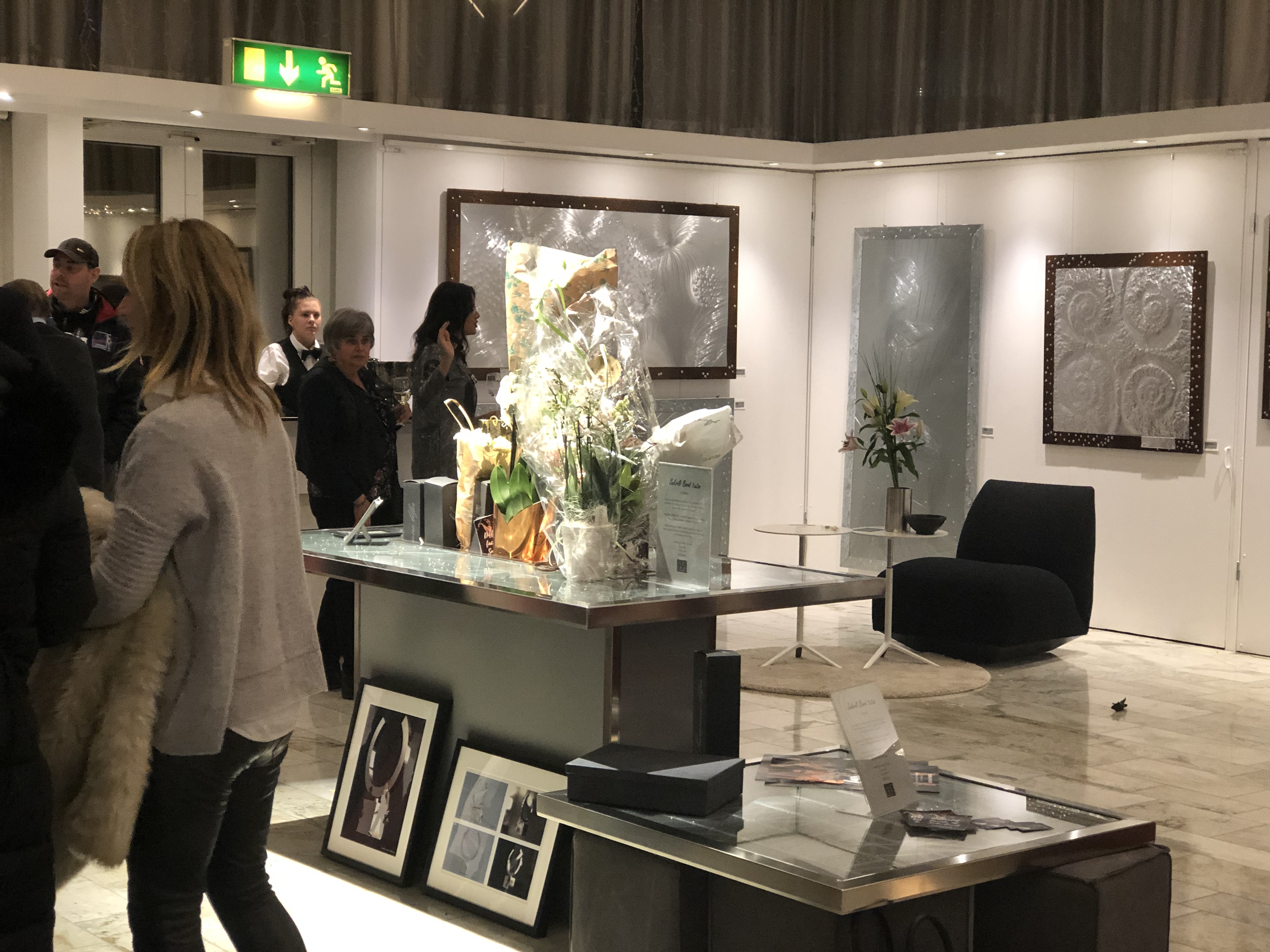 No matter how much life is in your face good or bad, always make time to get back in your flow 😘
Mine is laughing and making my own rules 😂