Omg, when i look back on the last year I realize i have so much to be great full of 🖤 Sometimes when a lot is going on I can forget to feel the great fullness🖤
Today I meet an incredible woman for coffee and great conversation, an artist, a designer of the most incredible cool leather jackets and a woman full of life!! This amazing woman is doing a pop up show at the amazing gallery in Stockholm called the Wallery gallery 🖤 her show is on 15-16/8 and I will for sure be there!!!!
Meet Jenny Sandersson
Instagram @sanderssonlosangeles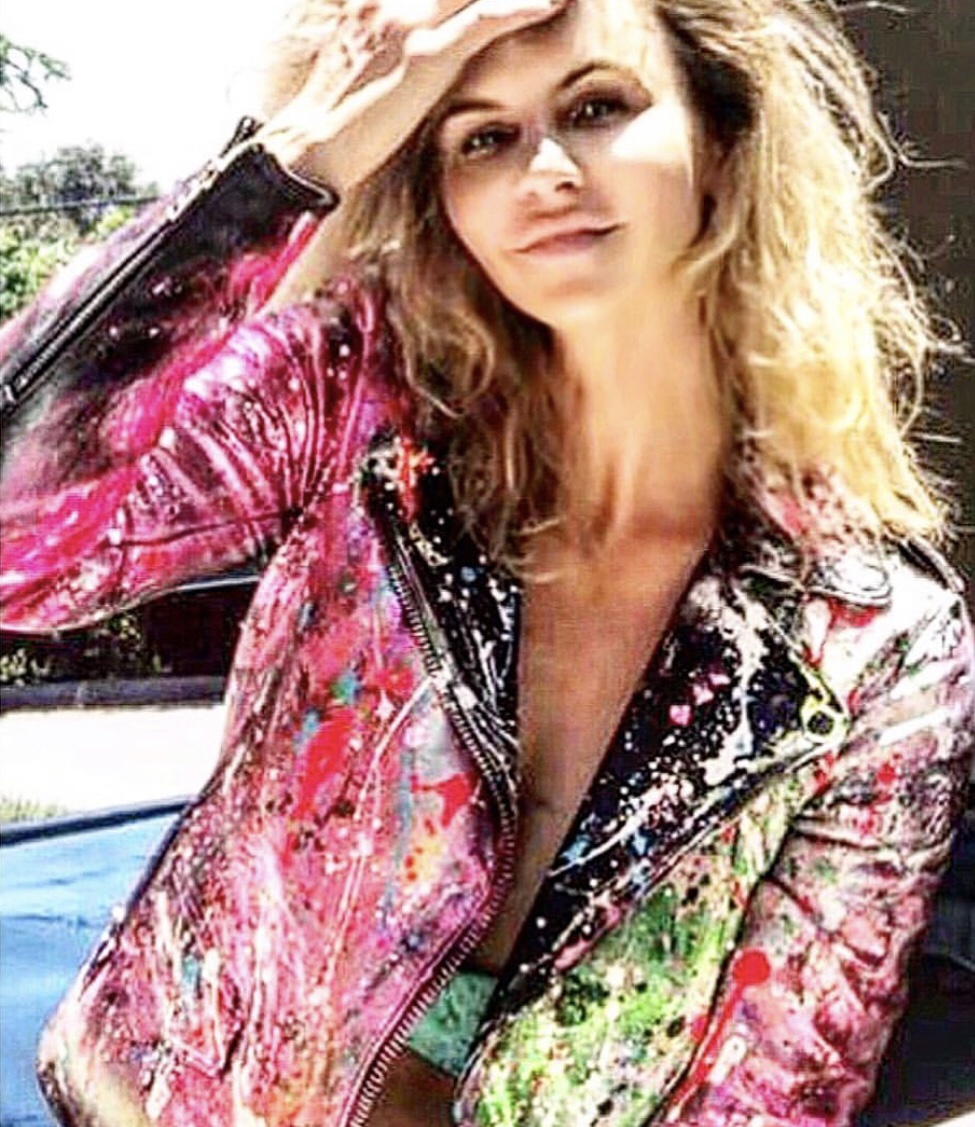 I just love this art on leather jackets 🖤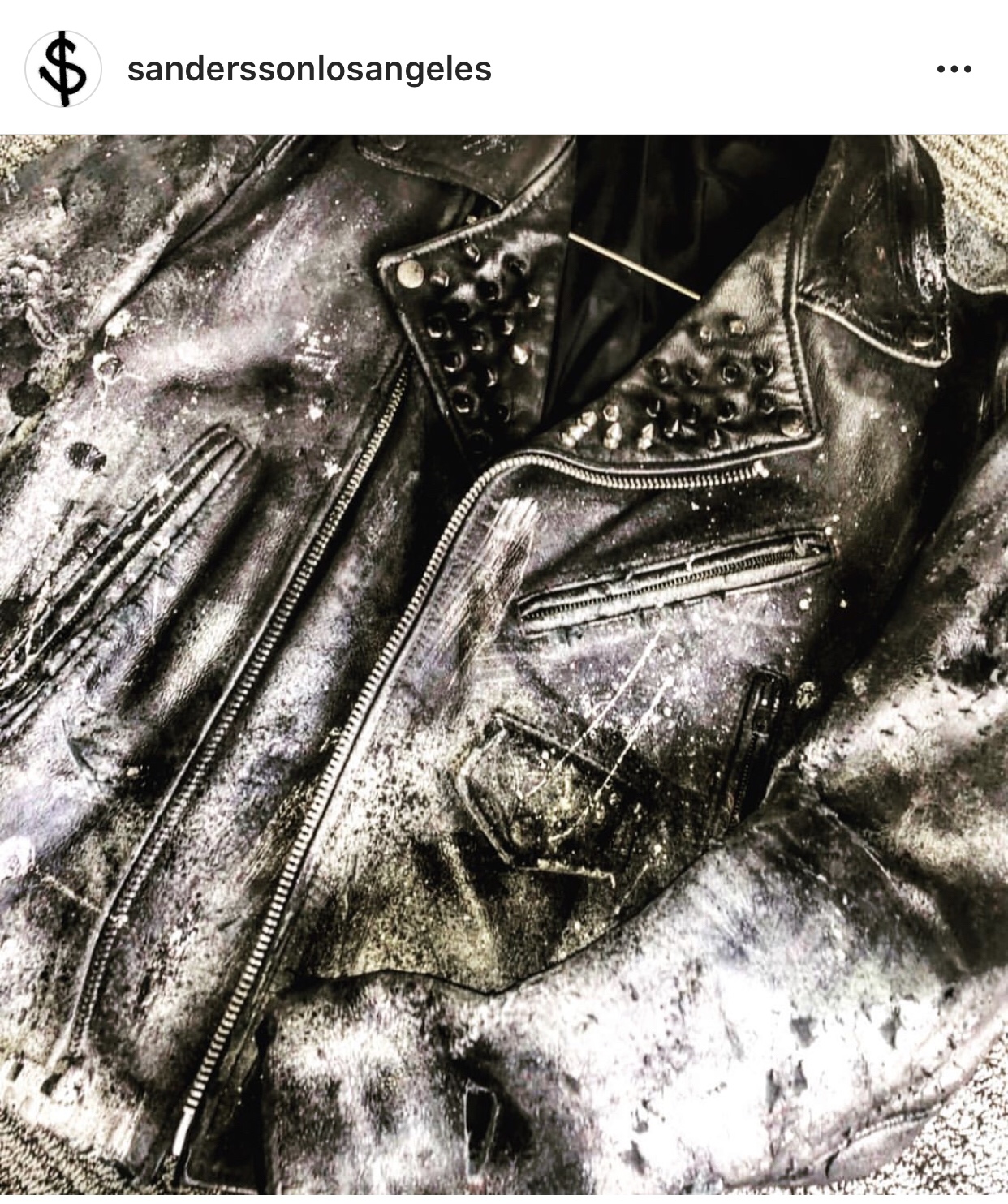 Her art jackets on Johnny Depp !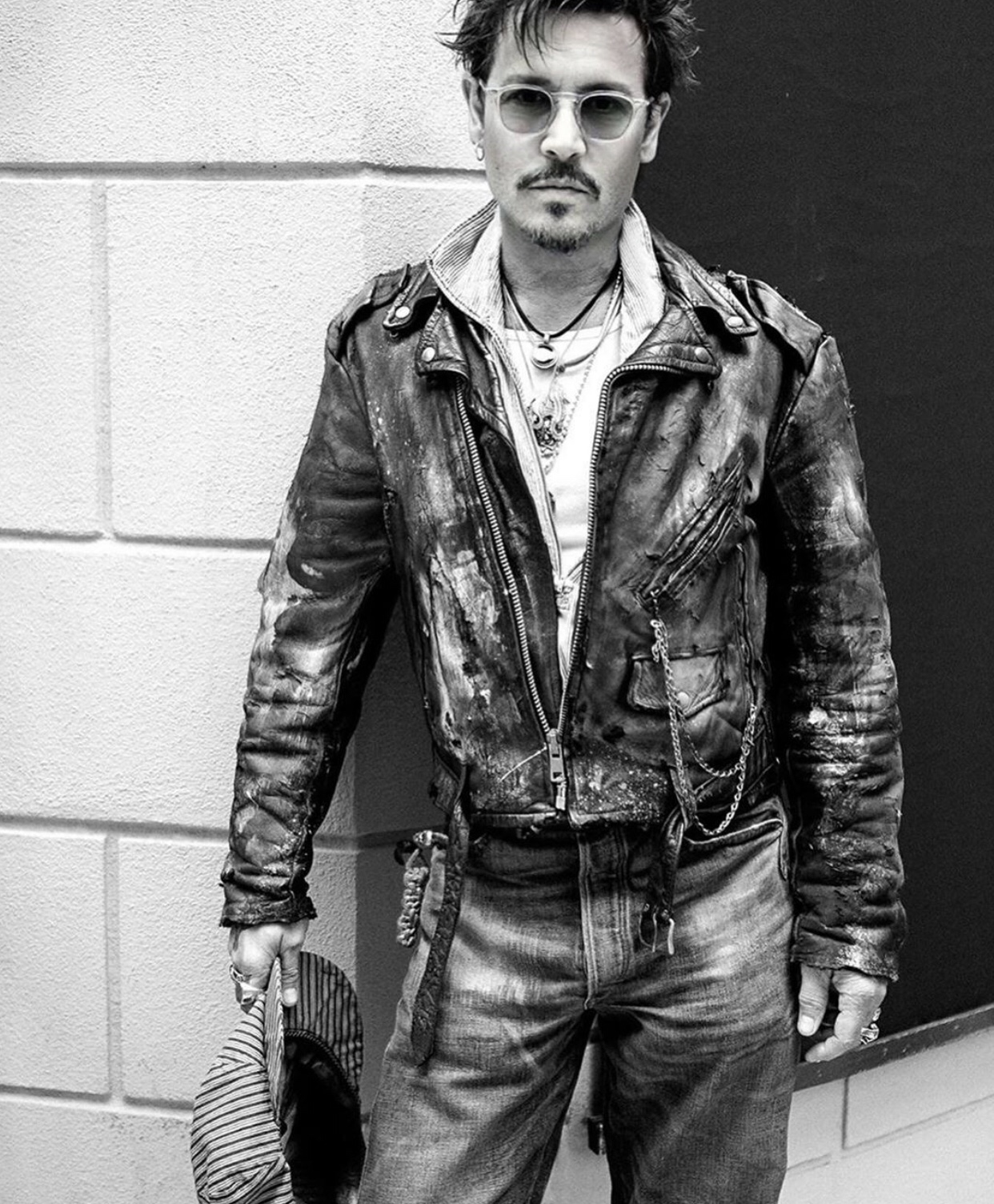 We haft to have a "Sandersson jacket" 🖤
Got some work out done with my daughter👍🏻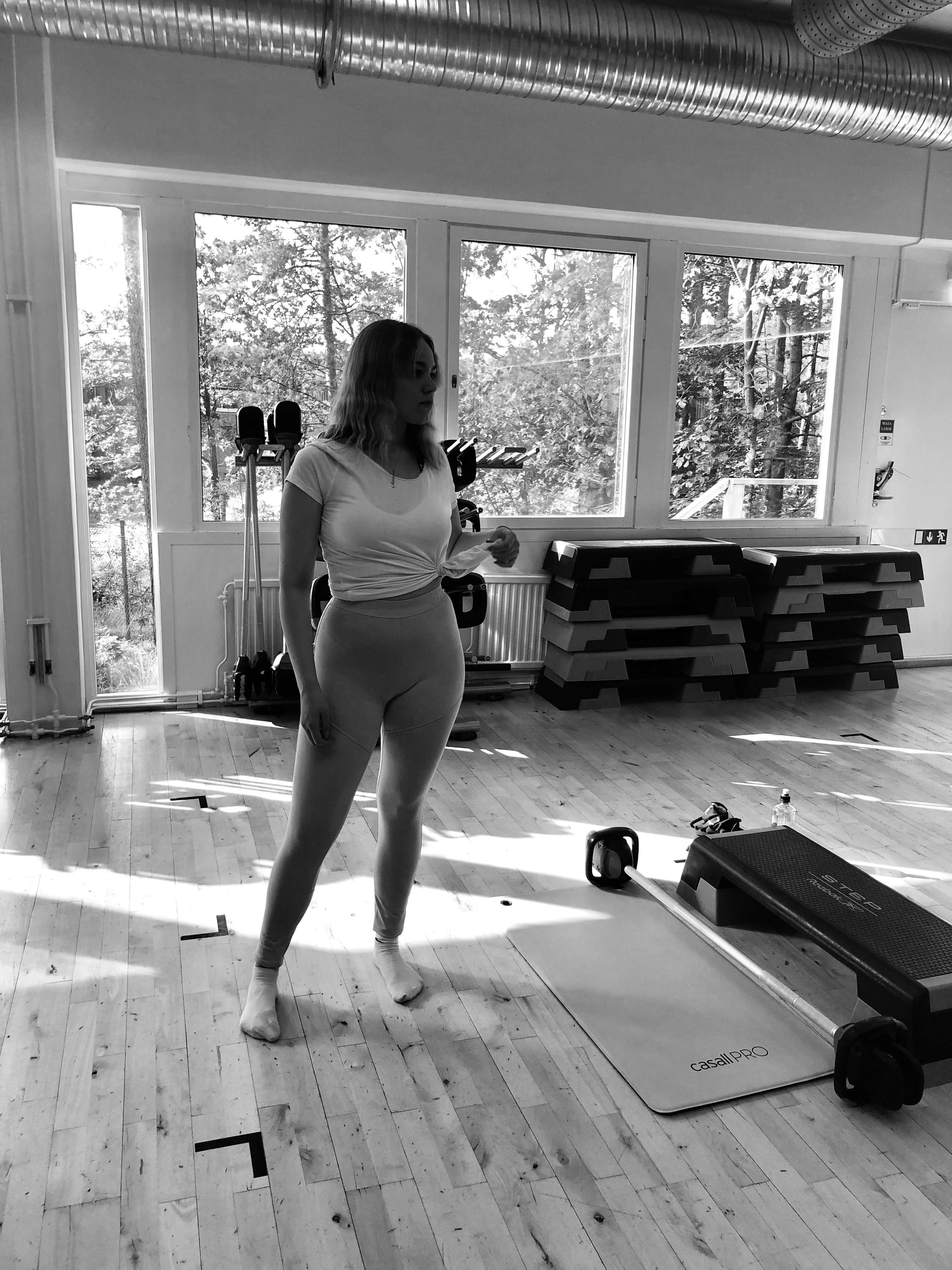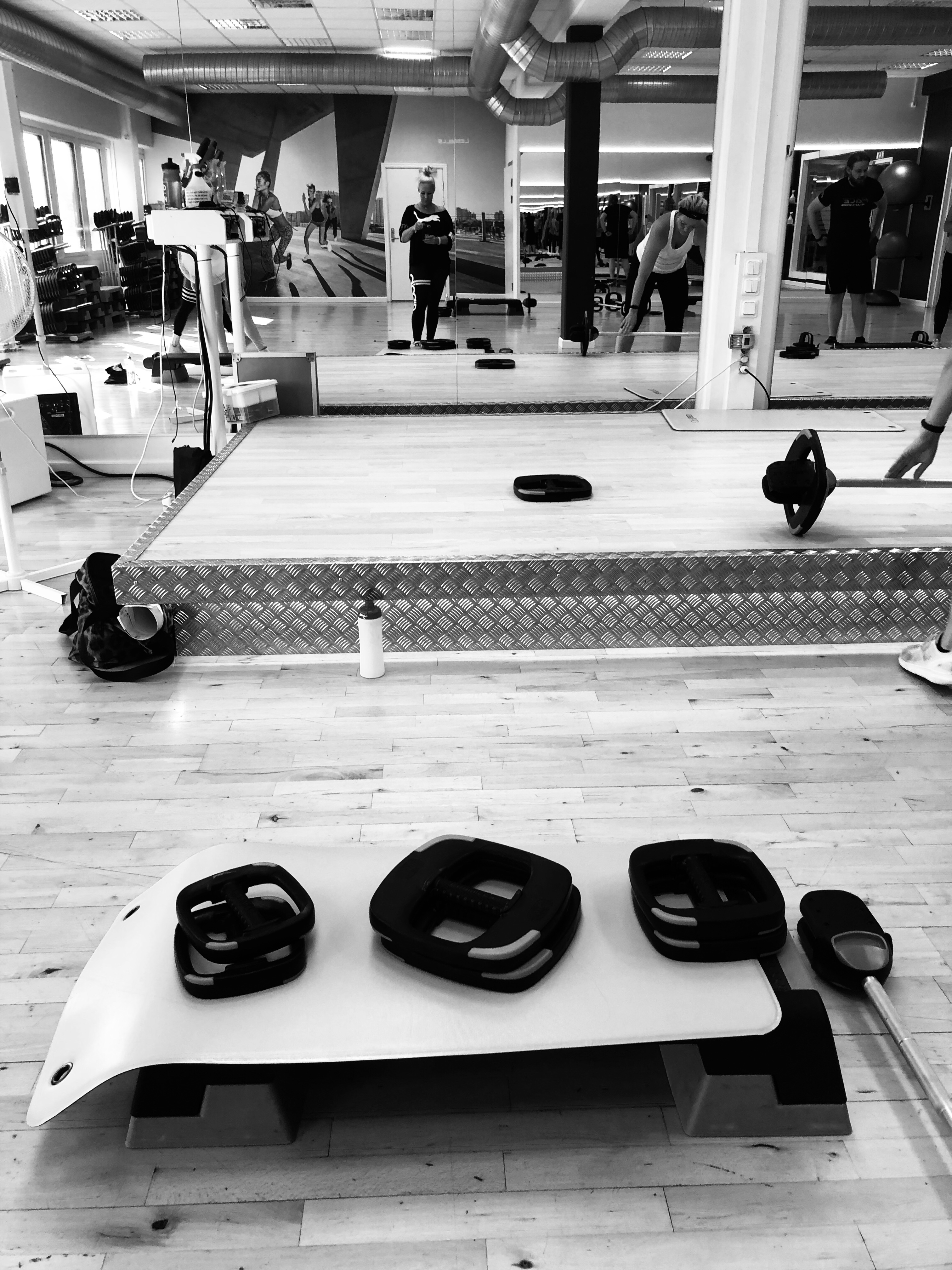 So, today I've actually been very great full 🖤
And I need to say I'm so great full to my dearest friend Josefine for always being there and being a true friend 🖤
I've started a new painting to have a break from the Stockholm syndrome 😂
And thank you all for coming to see some of my art last weekend 🖤