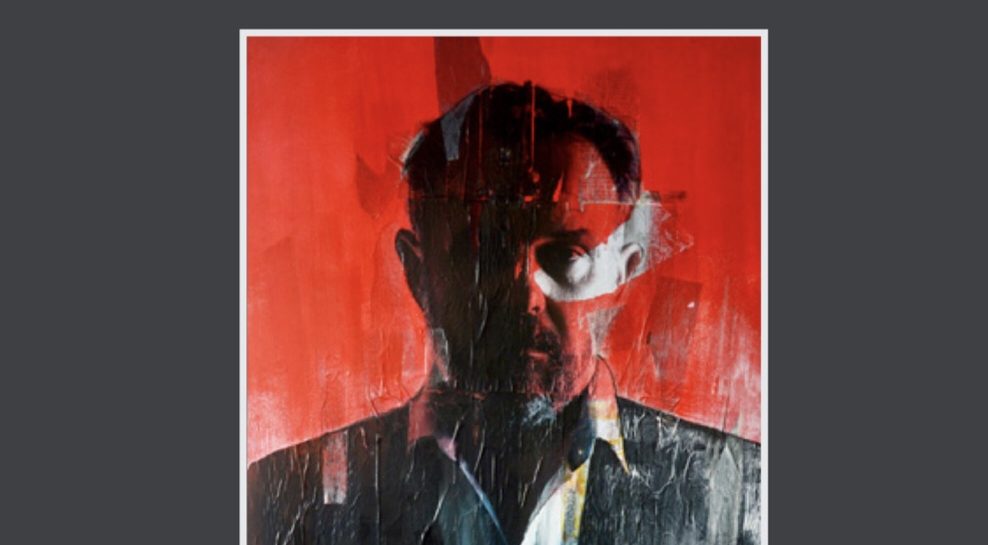 A LOT is going on as usual….. Tonight I was at the gallery Gothia tower in Gothenburg, watching artist Eva!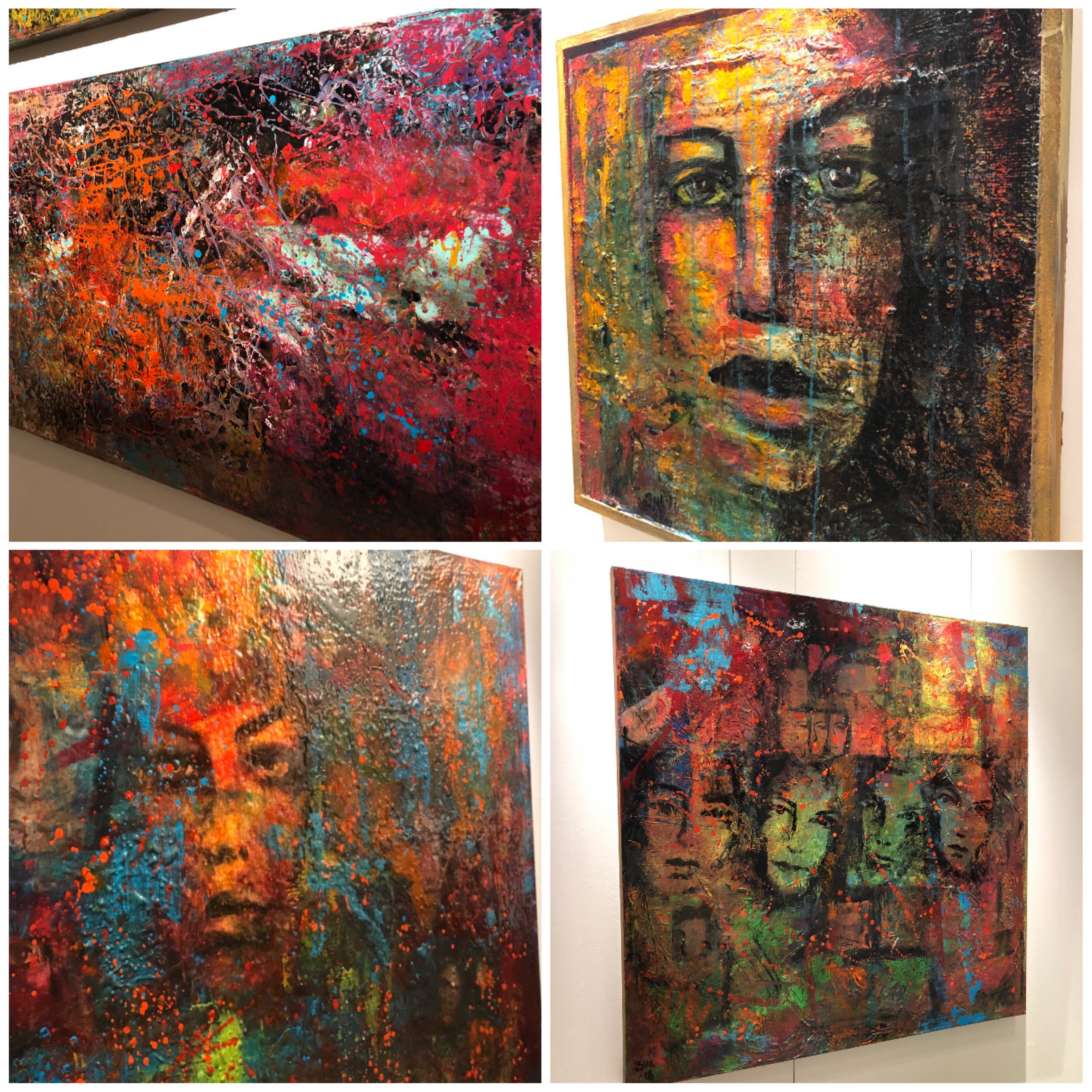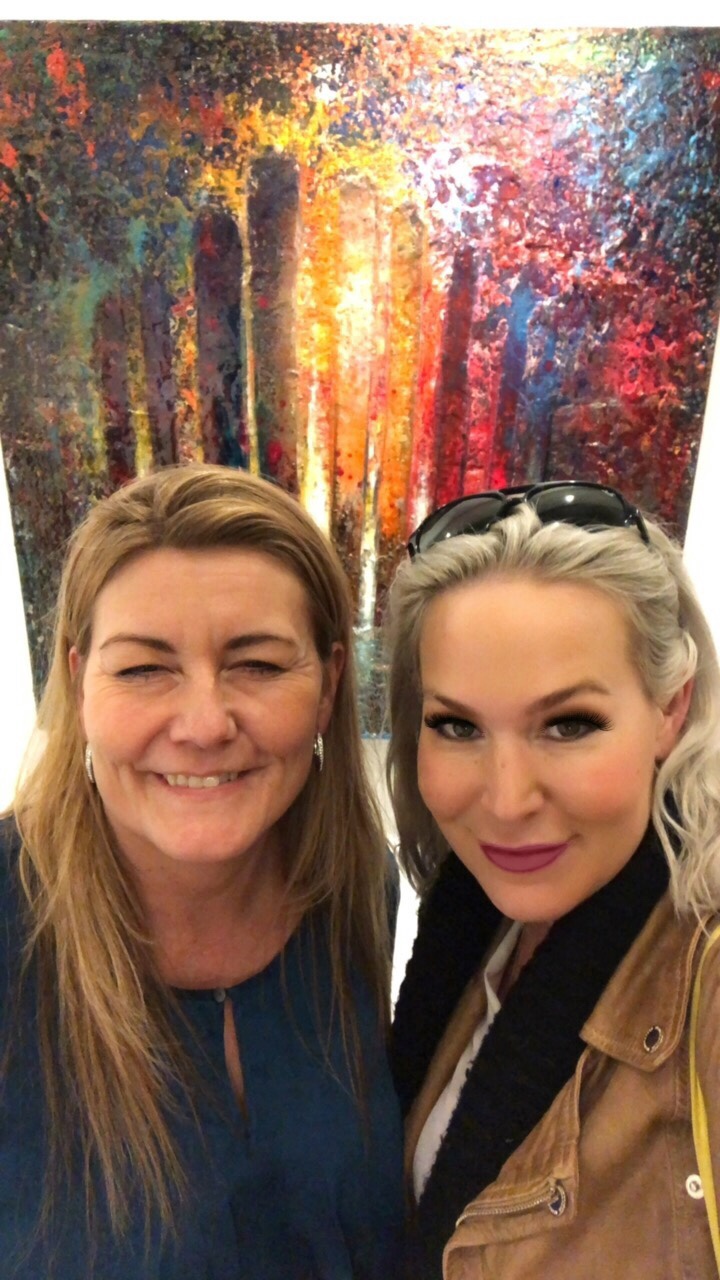 Artist Eva💖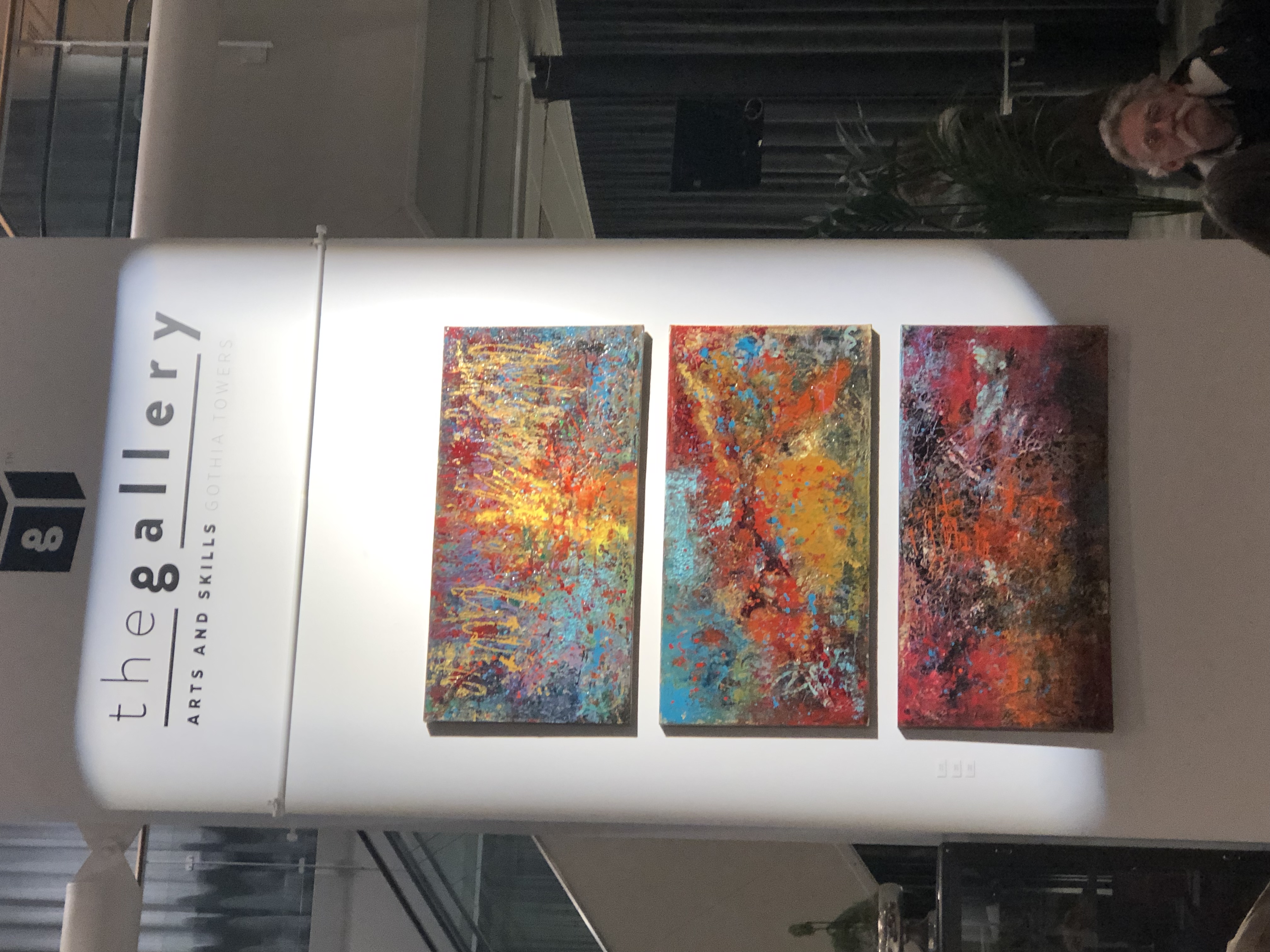 AfterWork at ⬇️
Some amazing things happened!!!! I can reveal it after this weekend 😍🥂🥂🎶📢
Today I was selected in Apéro fine art magazine for March edition with my painting
-Facets of life- and their theme is contrast.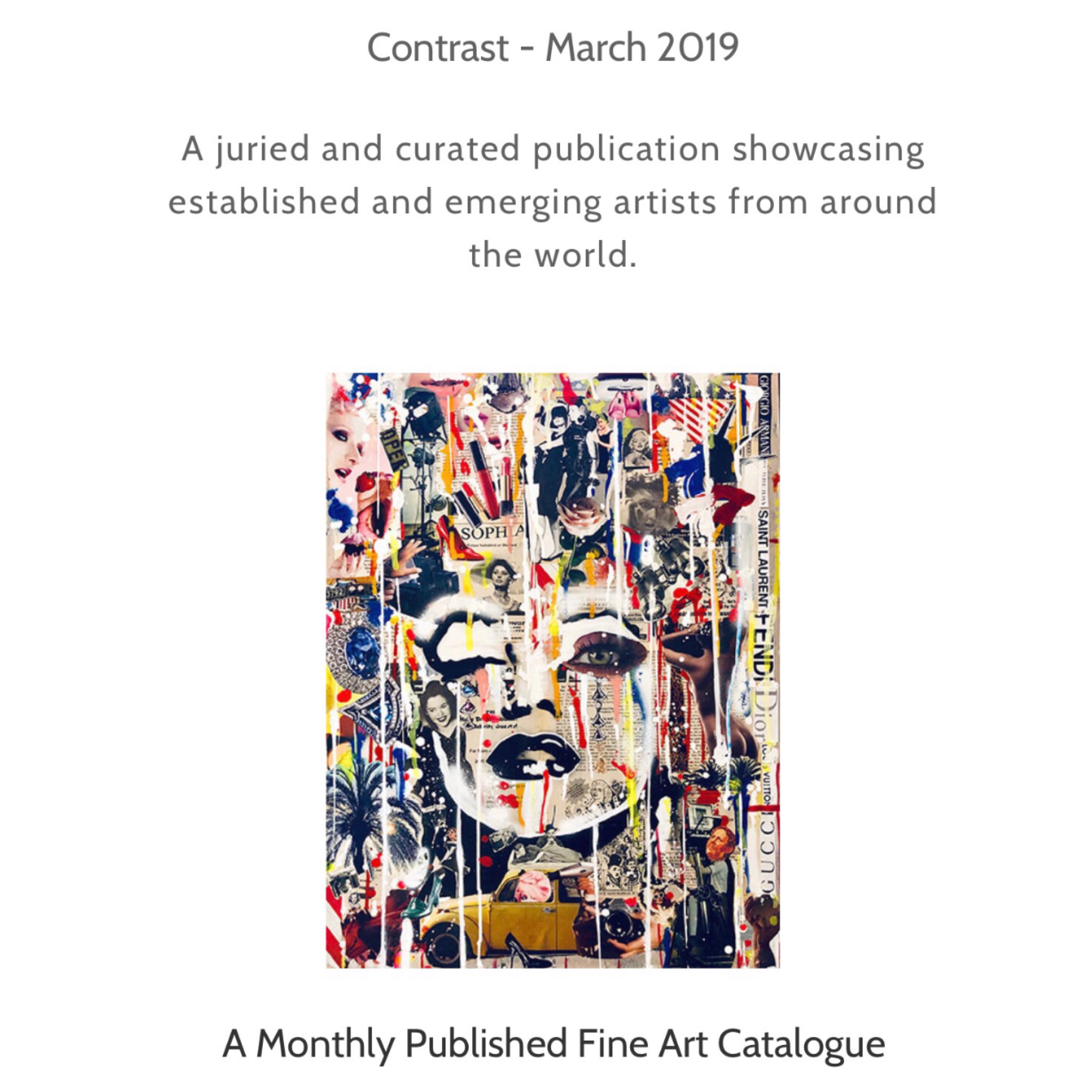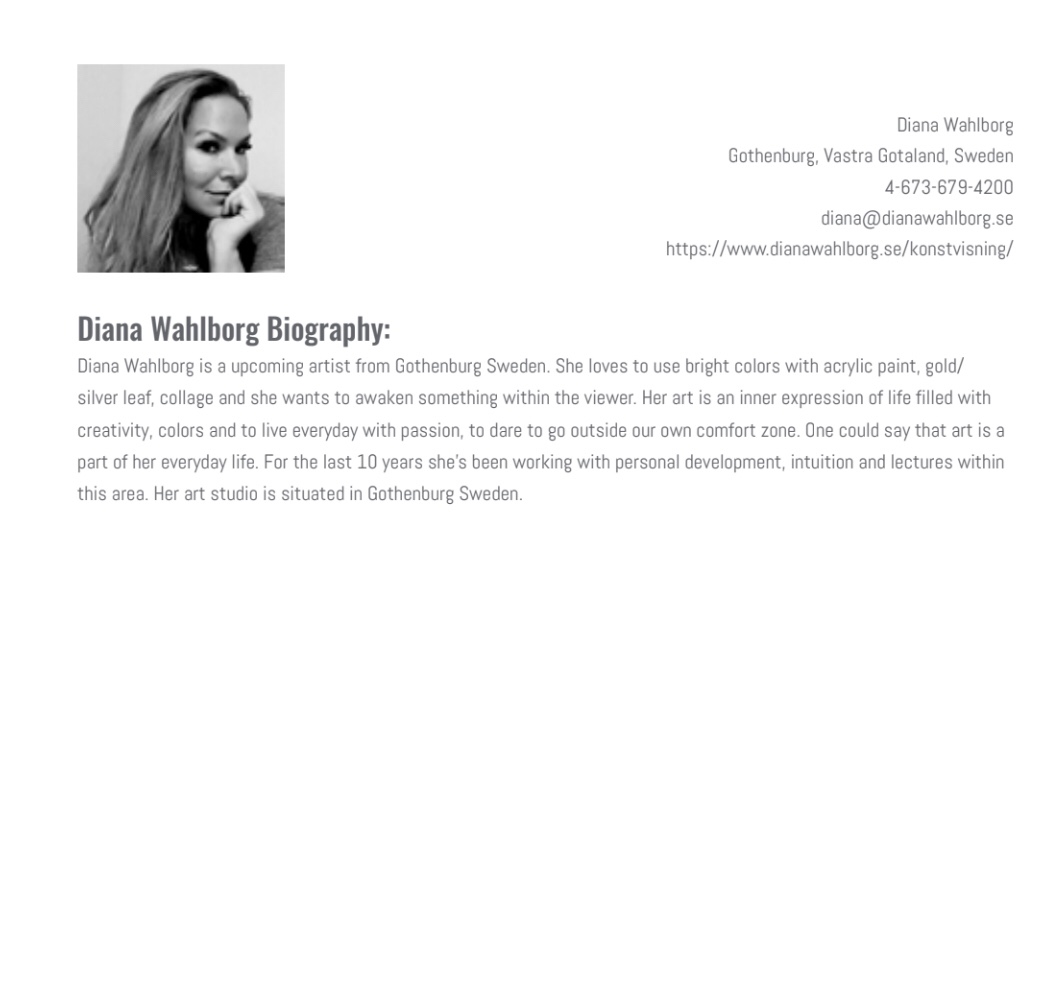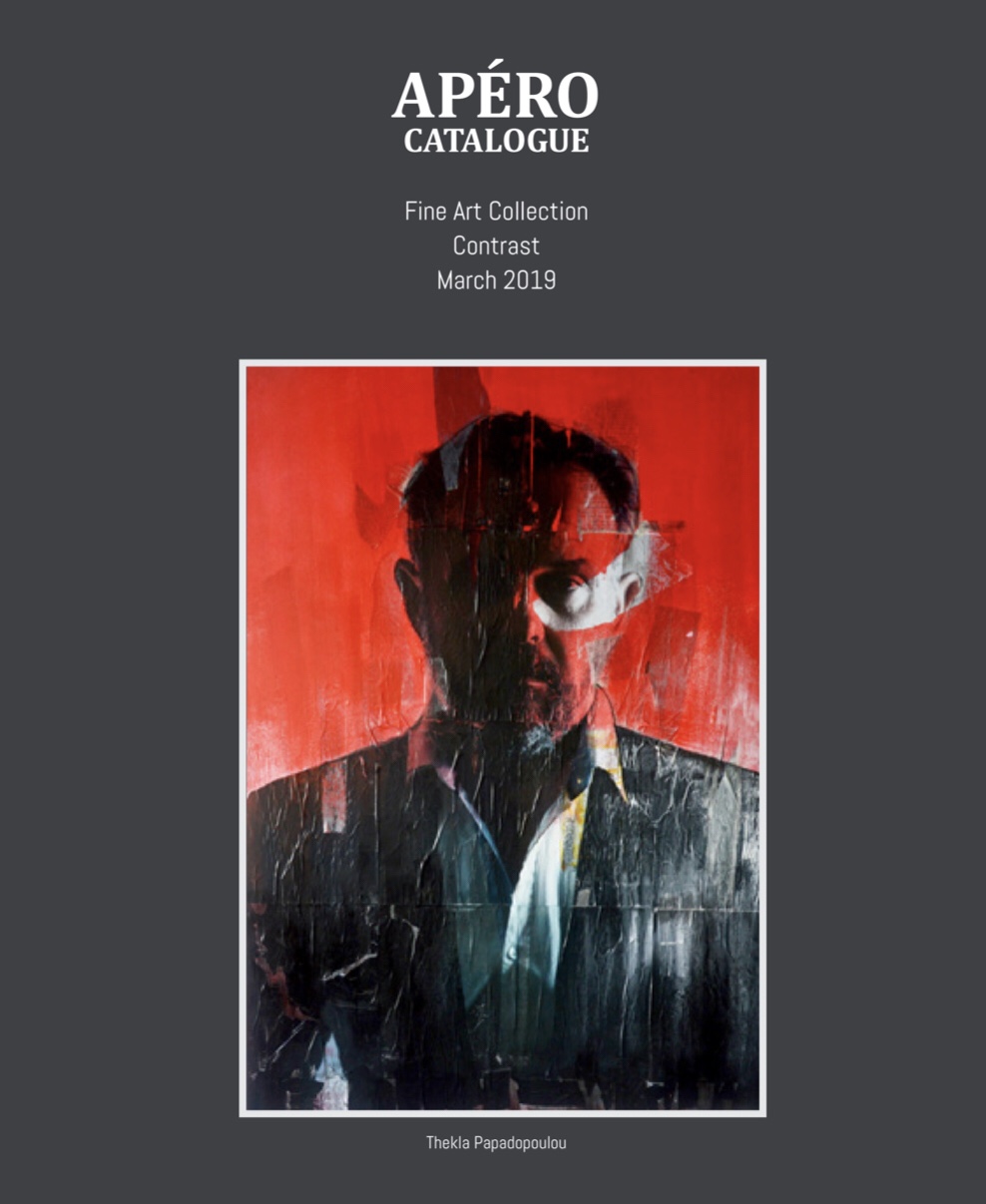 A new painting & collage is done for my art exhibition in Stockholm 16 – 27/3❤️
A reminder….. challenge yourself to your absolute limit…. the results will come 😘